Sport
Charges of Drink-driving against Footballer Weiss Dropped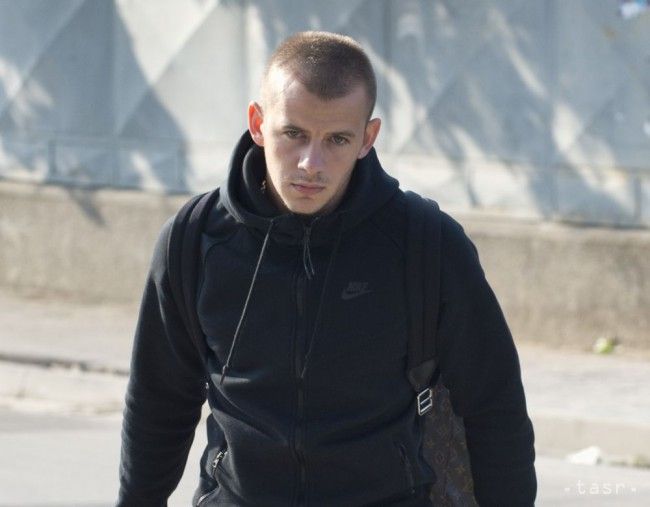 Bratislava, April 5 (TASR) – A prosecutor from Bratislava I District Prosecutor's Office on Wednesday halted a prosecution against Slovak national football team player Vladimir Weiss Jr. for alleged drink-driving in the centre of Bratislava last October, Bratislava Regional Prosecutor's Office spokesman Michal Surek told TASR on the same day.
According to the spokesman, "there's no doubt that the activity that was the cause of the prosecution didn't take place".
Weiss's lawyer Juraj Kuran, when approached by TASR later in the day, said that he still hasn't received any official decision concerning his client.
"I've learnt from the media that it was decided that the activity didn't take place – which we've basically been claiming all along. Of course, one can now express satisfaction that the mechanisms of a law-based state work in Slovakia, and … metaphorically speaking, justice has been done. My client's name has thus been cleared," said the lawyer.
The police last month concluded an investigation into Weiss's alleged drink-driving with the recommendation that Bratislava I District Prosecutor's Office should press charges.
A luxury car with Weiss Jr. allegedly at the wheel and as many as nine other people inside was stopped by a police patrol in the centre of Bratislava in the small hours of Sunday, October 2 of last year. The former Manchester City attacking midfielder refused to take a breath test, whereby he was considered by the law to be driving with 1 part per thousand of alcohol in his blood. He was taken to a police cell, eventually spending more than 30 hours there.
However, his lawyer complained that the police accusation was based on the testimony of merely one witness – a police officer, while three passengers in the car testified that Weiss, who currently plays for Al-Gharafa (Qatar), wasn't actually at the wheel.