Crime & Justice
Christian Youth Files Complaint Over Alleged Bribery at Bratislava Council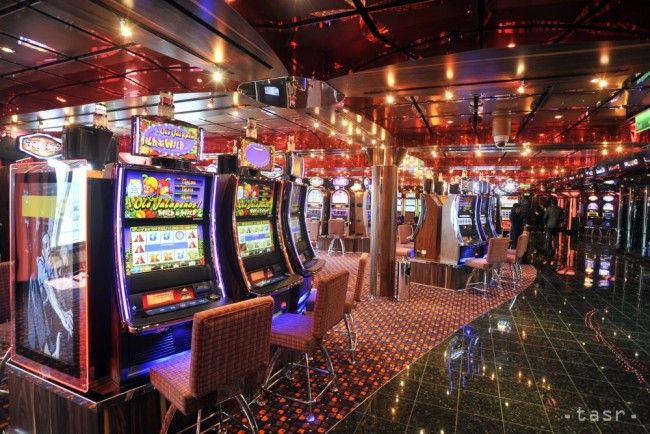 Bratislava, February 22 (TASR) – Christian Democratic Youth of Slovakia (KDMS) filed a criminal complaint with the Prosecutor-General's Office on Wednesday over the alleged bribing of Bratislava City Councillors that was supposed to take place before the past week's vote on absolute ban of gambling in Bratislava, TASR learnt on the same day.
"Throughout the whole session day, a rumour circulated that there were bribes going to those councillors who would turn down this generally binding regulation. First, it was €20,000 and later it swelled to €50,000 for every councillor, according to the rumour mill," said KDMS vice-chair for regional relations Miroslav Dragun.
Dragun cited a commentary posted by Bratislava City Councillor Jan Hrcko on Aktuality.sk website as well as rumours disseminated via social networks and media. "We chose to file this criminal complaint over suspicions of bribery but also potential crime of slander and failure to report a crime," said KDMS vice-chair.
The councillors who abstained or didn't vote on the absolute ban of gambling in Bratislava claimed that the whole processes was torpedoed by the Bratislava Mayor [Ivo Nesrovnal], who redlighted the vote on gambling regulation and only put the councillors to an ultimate choice: absolute across-the-board ban or nothing. The councillors maintain that "the proper approach was to pass the regulation first and resort to the most strict and irreversible bans, which carry many risks for the city, only when all other solutions fall short".
The mayor countered that everything was done in accordance with the Rules of Procedure and that he was obligated to submit the absolute ban by a petition and also the resolution of the City Council dating back from January of this year.
The Bratislava City proposed the absolute ban for gambling, yet the motion failed, with 24 out of present 41 councillors voting for the proposal, 12 not voting and five abstaining. Gambling facilities can thus continue to be operated at hotels, pensions, apartment buildings, pubs, stores and public entertainment areas. Mayor Nesrovnal wants to re-submit the motion and have the councillours repeat the vote.