Domestic Policies
City Council Approves Total Ban on Gambling Establishments in Bratislava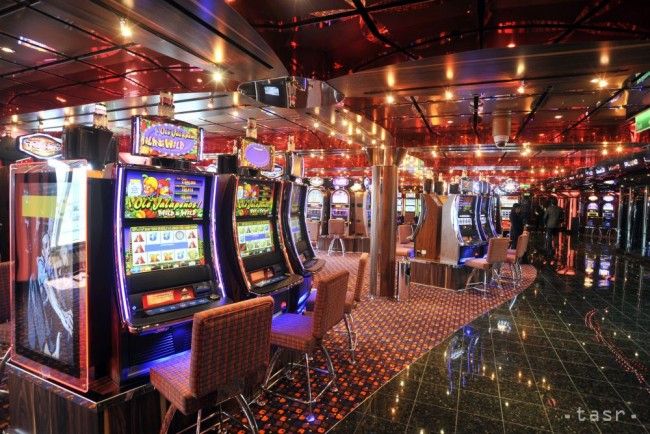 Bratislava, March 30 (TASR) – Bratislava city council on Thursday approved a total ban on gambling establishments in the capital with the exception of betting shops and lotteries.
The local legislation, due to enter into force as of May, stipulates that it won't be possible for gambling establishments to continue operating after the expiry of current franchises located in hotels, guest houses, accommodation blocks, pubs and buildings designed for trade, culture and public entertainment.
Of the 30 councillors present, 27 voted for the ban, while two didn't take part in the vote and one councillor abstained.
The city council failed to approve a total ban at the first attempt last month because of the 41 councillors present, only 24 voted in favour of the initiative, while five abstained and 12 councillors didn't vote at all. A two thirds majority was needed for the regulation to be passed. Bratislava mayor Ivo Nesrovnal after the vote stated that that some councillors shamefully negated their own vote from January, when the council unanimously placed a request for the mayor to submit a regulation enacting a total ban on gambling houses in the city.
A heated debate on the issue took place at the city council as of the morning, with some councillors describing the bill as too harsh, at the same time challenging the fact that the legislation was set to be voted on so soon after the failure to approve it in February. Some of those who disagreed with the legislation walked out of the chamber in protest before the vote.
The proposal to introduce a total ban on gambling establishments was backed by a petition launched by Nesrovnal and the mayors of Bratislava's boroughs in May 2015. It bemoaned the proliferation of gambling establishments, with the city home to 232 gambling houses and over 2,700 gaming machines of various kinds. The petition was signed by more than 136,000 people. Around 98,000 of the signatures later turned out to comply with requirements.