Crime & Justice
Ciznar Annulled Decision of USP on Marian K.'s Charges in Murder Case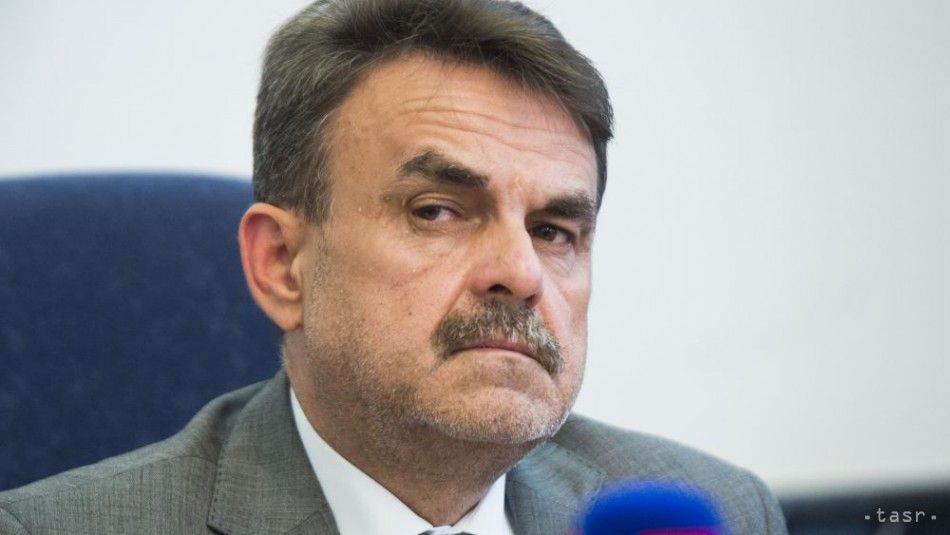 Bratislava, August 9 (TASR) – Prosecutor-General Jaromir Ciznar has annulled the decision of a prosecutor from the Special Prosecutor's Office (USP), who dismissed a complaint from entrepreneur Marian K. regarding charges for the murder of journalist Jan Kuciak and his fiancée, TASR has learnt from Marian K.'s lawyer Marek Para.

Ciznar decided on an extraordinary remedy on July 29. Para was informed of the decision on Friday and USP on August 7. "Investigators of the team of the aggrieved Jan K. and Martina K. obviously violated Marian K.'s rights by preventing him from defending the complaint in the double murder case," Para told TASR.
The decision on bringing charges against Marian K. in the case of the murder of Jan Kuciak has not been cancelled. The prosecutor general has only rectified a procedural error through an extraordinary remedy, lawyer of the Kuciak family Daniel Lipsic told TASR in response, adding that all acts relating to the investigation of the murders of Jan Kuciak and Martina Kusnirova are valid and Marian K. is charged with the murder of the journalist.
The Special Prosecutor's Office dismissed the complaint of Marian K. and his lawyer Marek Para against the fact that Marian K. had been charged with ordering the murder of journalist Jan Kuciak on April 26. Marek Para submitted an extraordinary appeal against the decision of the Special Prosecutor's Office on May 2.
Meanwhile, at the end of July, the main hearing in the case of Markiza TV promissory notes began with Marian K. and former Markiza TV director Pavol R. at the Specialised Criminal Court in Pezinok. The hearing continues in September. Marian K. is currently still in custody for the case of Markiza TV promissory notes.