Education
Comenius Uni Marks Velvet Revolution Anniversary with Several Activities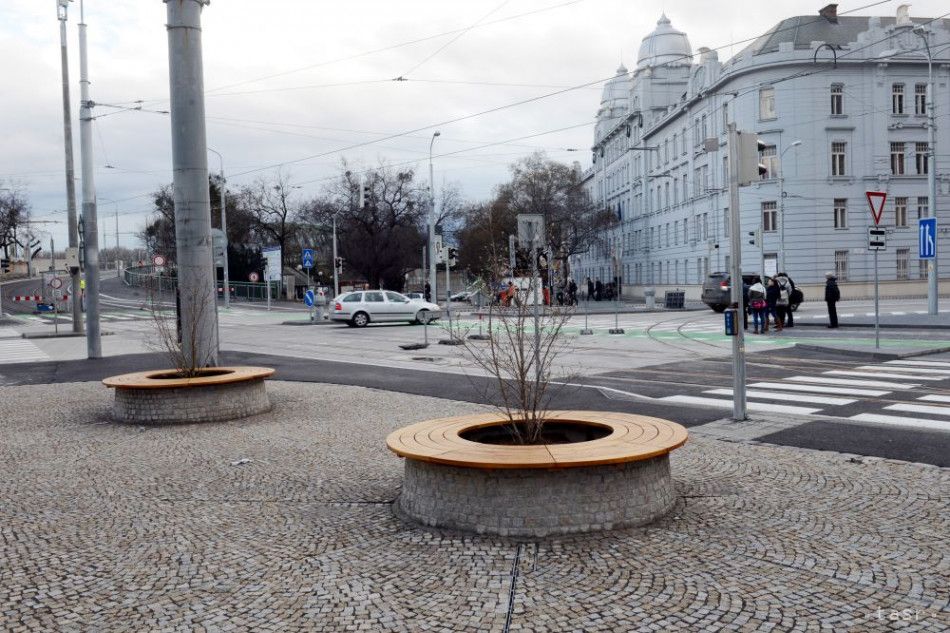 Bratislava, November 15 (TASR) – The largest university in Slovakia, the Bratislava-based Comenius University, is commemorating the November 1989 anniversary by opening an exhibition and organising a conference on its premises.
The university reported on its website that Slovak and foreign experts in the humanities and social sciences whose work is dedicated to research into the Velvet Revolution, its causes, course and consequences, met at the conference, which was entitled 'November '89 – 30 Years Later' and was held at the university on Thursday (November 14).
A memorial plaque marking the first declaration made by the Public against Violence (VPN) group on November 20, 1989 has been unveiled in front of the building of the university's Philosophical Faculty. Along with the Student Movement, VPN was the chief initiator of the Velvet Revolution in Slovakia. "This plaque will be a little cherry on the cake of the Velvet Revolution, but also on the cake of this relatively gloomy building, brightening it up," noted the plaque's initiator Valer Mikula. It was created by graphic designer and architect Karol Rosmany, who also came up with VPN's logo and the logo of the Student Movement.
An exhibition dedicated to November 1989 has been set up in the lobby of the university's main building on Safarik Square. It includes period documents and photographs from collections of then students and figures of the Revolution with 12 themes. "These include a march by university students in Bratislava on November 16, 1989, the launch of the first student strike committee in Slovakia as of November 20, 1989, the launch of a newspaper written by students of journalism called 'Change', the first free election of a faculty dean and academic senate in Slovakia, November 1989 and the communist intelligence service the StB, and November 1989 and the communists," states the university's website.
The student march on November 16, 1989 is commemorated every year. This year the ceremony took place in front of the Safarik Square building.