Military
Commander Kram: 5th Regiment in Zilina to Continue Ensure Peace and Stability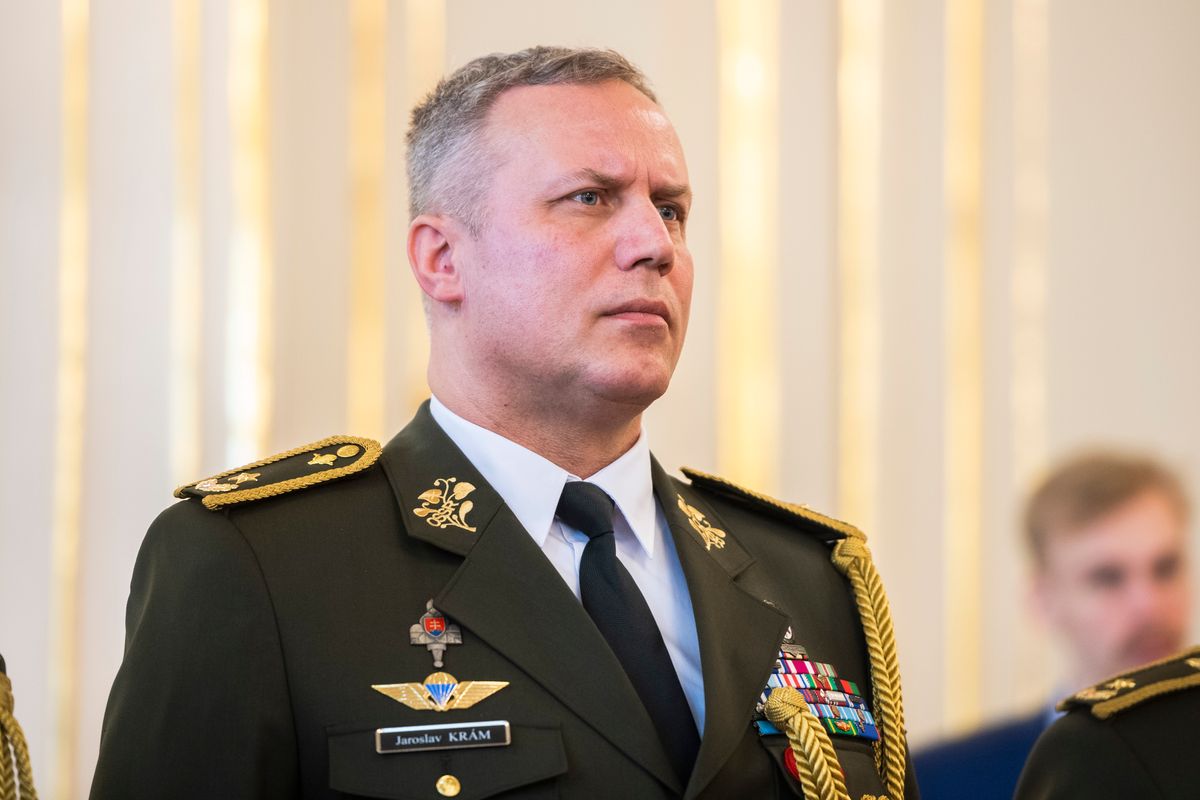 Zilina, June 23 (TASR) - The 5th Special Forces Regiment in Zilina is ready to continue its main task, which is to ensure peace, stability and security for the people in Slovakia, commander of the Slovak Armed Forces' Special Operations Force Jaroslav Kram said on Friday in Zilina on the occasion of the 30th anniversary of the setting up of the regiment.
       The commander said that the history of the regiment is relatively short but its importance is indisputable. "The 5th regiment played an important role in Slovak Armed Forces' history as the only representative of the special forces. Its members were deployed in various conflicts and inhospitable operational environments, including the Golan Heights, Kosovo, Iraq and Afghanistan," said Kram.
       5th Special Forces Regiment commander Peter Zochnak called the 30th anniversary of the foundation an important milestone, highlighting that over the past 12 months, they have significantly intensified cooperation with NATO partner units. "The unit has a unique capability and an irreplaceable place in the armed forces," he added.