Crime & Justice
Court Sentences Marian K. and Pavol R. to 19 Years for Note Forgery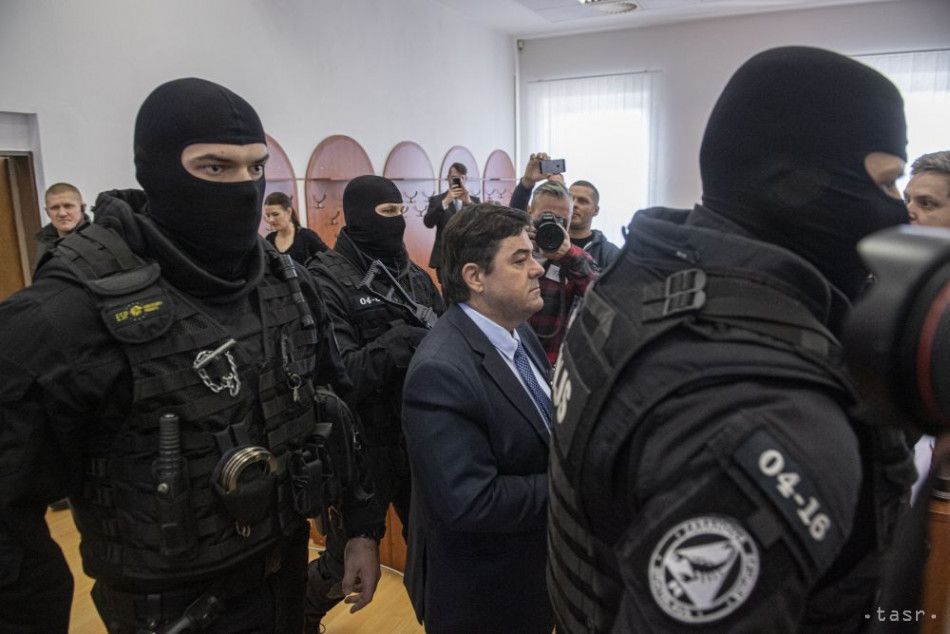 Pezinok, February 27 (TASR) – A senate of the Specialised Criminal Court in Pezinok (Bratislava region) on Thursday found Marian K. and Pavol R. guilty of counterfeiting the TV Markiza promissory notes and sentenced them both to 19 years in jail.
A fine amounting to €10,000 has been levied on Marian K. as well. The verdict is not final and valid.
Following their final statements, the two defendants asked the court for further proceedings to take place in their absence, so they didn't hear the verdict in person.
The process began in July 2019. The court has been dealing with the case for 24 days to date.
According to the prosecution, Marian K. and Pavol R. submitted four counterfeited promissory notes on which they based their €70-million claim against TV Markiza. Marian K. also faces charges of ordering the murder of journalist Jan Kuciak, whereas Pavol R. is charged with planning the murder of Sylvia-Klaus Volzova, which wasn't actually carried out.