Domestic Policies
Court Trial on Promissory Notes against Markiza Adjourned until September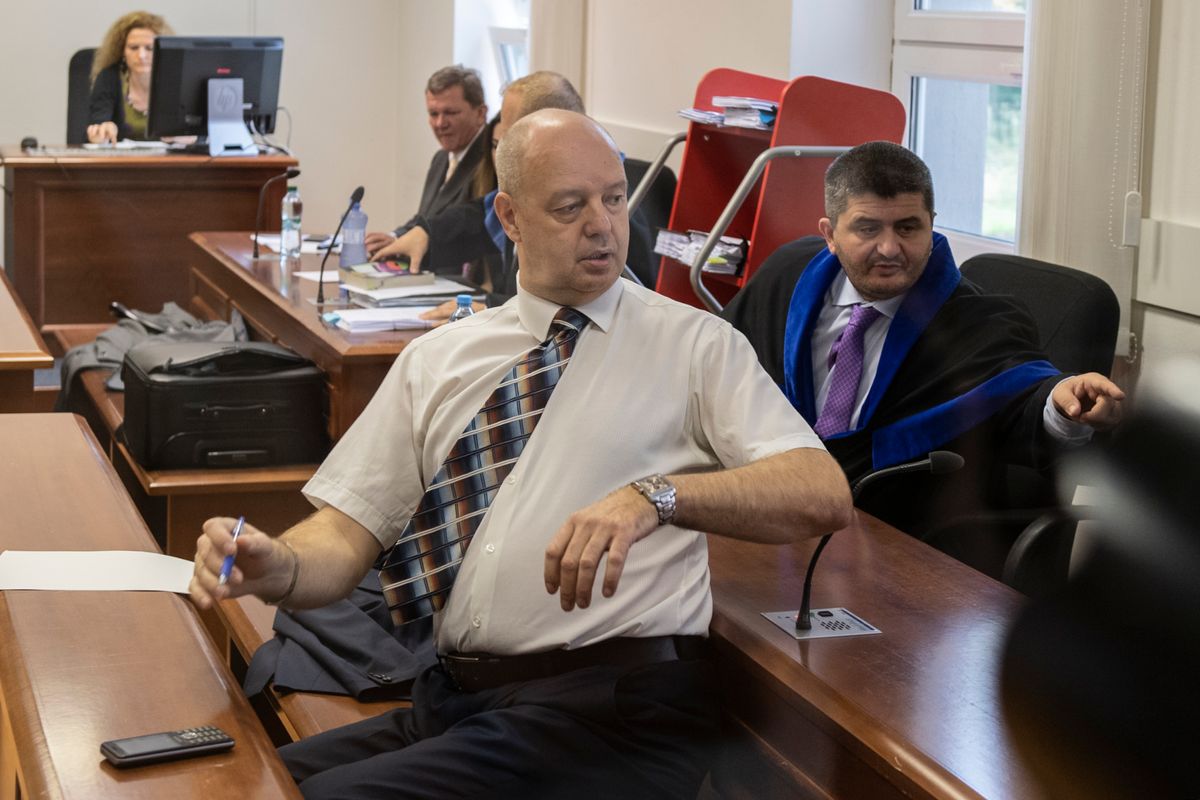 Pezinok, August 1 (TASR) – A senate of the Specialised Criminal Court in Pezinok (Bratislava region) has adjourned until September the main trial of former economy minister and erstwhile TV Markiza director Pavol R. concerning alleged fake promissory notes against Markiza worth €70 million in total, with co-charged figure, businessman Marian K., currently in custody, also due to appear.

Markiza's lawyer Daniel Lipsic, a former justice minister, said that the six-day trial in late July has "significantly deepened the evidence situation against Pavol R. and Marian K.". Meanwhile, Pavol R. said that former Markiza employees, including a CFO and an accountant, who testified in court that they didn't know about the promissory notes, couldn't even have known about them.
Responding to the fact that the promissory notes weren't included in Markiza's accounting, Pavol R. said that many other things were also lacking, as people in Markiza, set up in 1996, were learning many things "as they went along".
Transcripts of alleged encrypted chat conversations between Marian K. and another charged figure, Stefan A., and between Marian K. and businessman Norbert Bodor weren't read out at the trial in late July. The chats were found during the investigation into the 2018 murders of journalist Jan Kuciak and his fiancée. According to Lipsic, these transcripts are evidence of the existence of a criminal group that includes police officers, prosecutors and judges, many of whom still holding their posts.
The transcripts were challenged by Pavol R.'s lawyer Marek Para, who claimed that he wasn't provided with enough scope to examine them. Nevertheless, prosecutor Jan Santa asserted that Para has had a copy of the transcripts for some time, as he's also defending Marian K. in the case of the murders of Kuciak and his fiancée.
Meanwhile, the court has announced that it will call Marian K.'s former associate Peter Toth, a former journalist and later senior secret-service officer, to appear at the trial in September. Toth was supposed to provide testimony as a witness on Wednesday, but he announced via his son that he's in hiding abroad, stating that he doesn't trust the authorities, who've leaked his identity as a concealed witness, and that some secret-service elements are allegedly spying on him.
Toth in the past admitted that he was "paparazziing" murdered journalist Jan Kuciak on behalf of Marian K.