Sport
Danka Bartekova Triumphs in Skeet at European Championships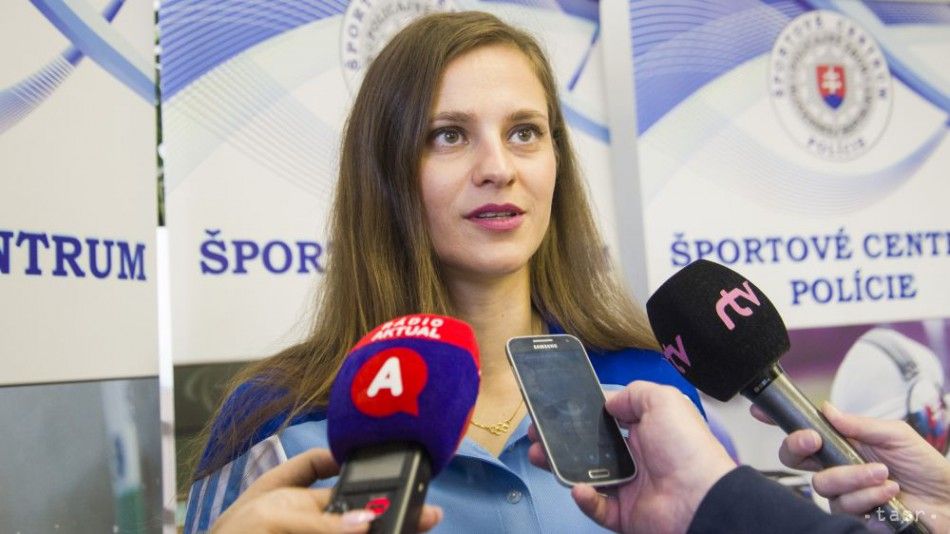 Lonato, September 13 (TASR) – Slovak sports shooter Danka Bartekova won a gold medal in the women's skeet at the 2019 European Shooting Championship Shotgun in Lonato, Italy, retaining her title from Leobersdorf, Austria in 2018.

The 34-year-old Bartekova collected 56 points in the finals, beating by one hit the second Andri Eleftheriou from Cyprus, with Czech Barbora Sumova ending up third.
Bartekova advanced to the finals when she shot down 119 out of 125 targets in a two-day qualification.
It's the fourth European champion title for the 34-year-old shooter, as she clinched the first one in Nicosia, Cyprus in 2008, the second in Kazan, Russia in 2010 and the third in Leobersdorf, Austria in 2018.