Domestic Policies
Danko: I Call on Opposition MPs to Admit Error Regarding Rules of Procedure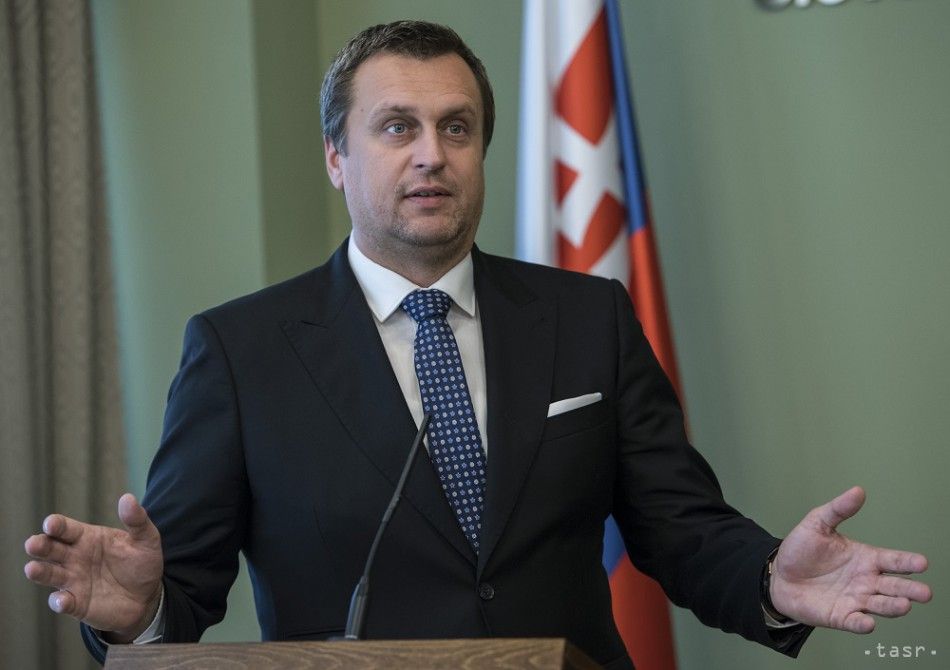 Bratislava, January 9 (TASR) – Parliamentary Chairman Andrej Danko (Slovak National Party/SNS) called on Wednesday for the Opposition MPs who have criticised the amendment to Parliament's Rules of Procedure to at least admit that they were wrong, TASR learnt on the same day.
Danko was responding to an earlier ruling of the Constitutional Court that the amendment, which was introduced by the governing coalition in 2016, isn't at odds with the Constitution.
"I publicly call on these people to at least recognise that they were wrong. I don't expect their apology and I avoid conflicts with the media, but for two years I have had to bear the injustice that was published by the media at that time," said Danko, adding that the verdict of the Constitutional Court is clear evidence that no human rights, neither MPs nor Opposition rights, have been violated.
According to the parliamentary chairman, the Slovak Parliament has the top-notched Rules of Procedure within Europe and they have shown their meaning and importance.
"The level of negotiation has improved, technical work as well as the environment in which we work have improved not only in the human but also in the technical manner," said Danko at a press conference.