Foreign Policies
Danko: I Thanked Putin for Slovakia's Liberation and Efforts for Dialogue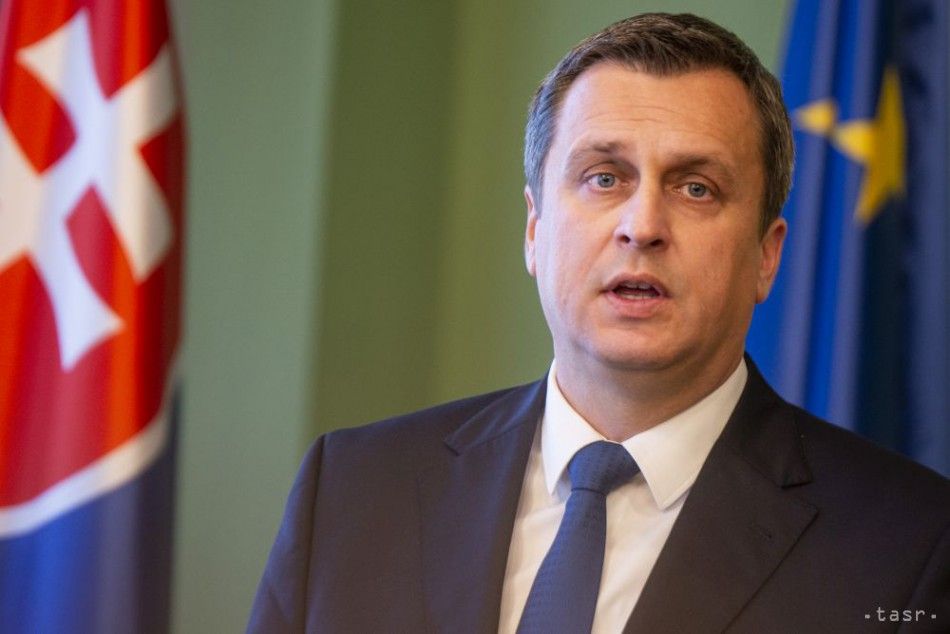 Moscow, May 9 (TASR correspondent) – Parliamentary Chairman Andrej Danko (Slovak National Party/SNS) met top Russian officials, including President Vladimir Putin, during the Victory Day military parade in Moscow on Thursday.
Danko also talked to Russian Prime Minister Dimitry Medvedev, Chair of the Federation Council Valentina Matviyenko and Foreign Affairs Minister Sergey Lavrov during his visit to Russia.
"I thanked President Putin, on behalf of the Slovak Republic and Slovak citizens, for the liberation of Slovakia by the parents and grandparents of today's Russians. I also thanked him for doing his utmost for a dialogue to resolve any problems," said Danko, who was the only parliamentary chairman from an EU country to take part in the military parade held on Red Square.
Danko noted that Russians perceive the Victory Day celebrations in a very emotional way and that not only top political officials, but also representatives of the economic sector, for example Gazprom, noticed Slovakia's representation at the event. "I believe we'll utilise it during the business mission scheduled for June, as well," added Danko.
During his conversation with Putin, Danko made a joke he might come to Slovakia if Russia makes it to the finals of the 2019 World Ice Hockey Championship.
According to Danko, Lavrov will visit Slovakia soon and maybe he'll attend the Slovak National Uprising celebrations in August.
Danko plans to organise a mission of some ten Slovak businessmen to Russia in late June. During the mission, Slovak businesses will present themselves at the Russian Ministry of Industry and Trade and subsequently visit a specific region with investment opportunities.
Danko detailed that this concerns, for instance, the glass-making industry, mechanical engineering and also the automobile sector with sub-suppliers included.