Economy
Danko: I Won't Attend Coalition Council Sessions Anymore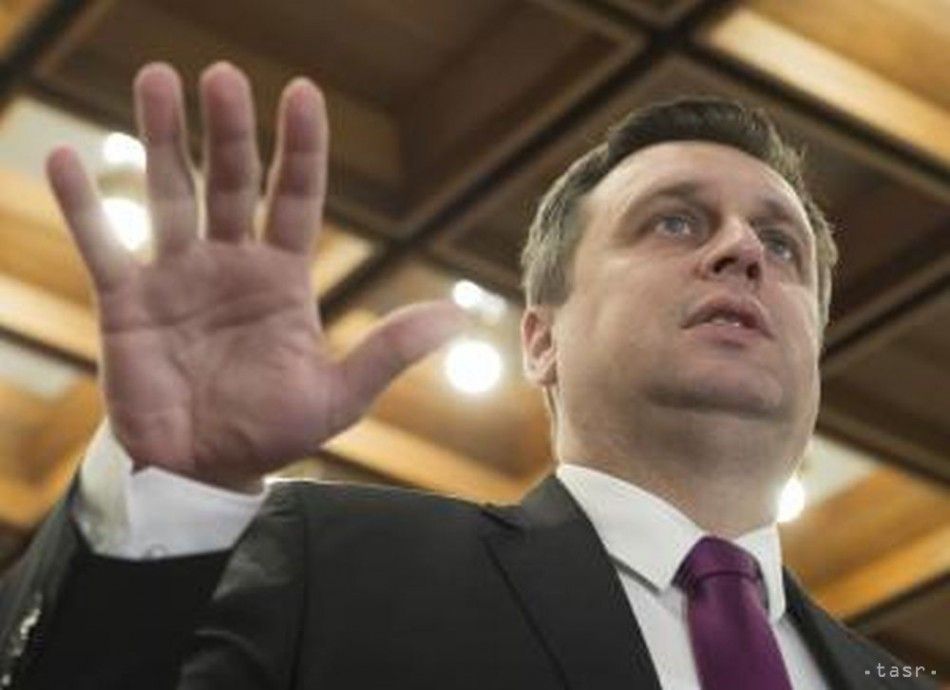 Bratislava, October 22 (TASR) – Parliamentary Chair Andrej Danko (Slovak National Party/SNS) stated on Tuesday that he doesn't intend to take part in the future sessions of the coalition council.
Danko's statement came after Parliament on the same day rejected two motions from SNS, namely an amendment to the law on public procurements and the suggestion on setting up a tourism and sports ministry. MPs of the coalition Most-Hid party abstained from voting on the two motions which Danko sees as "a stab in the back".
Danko stated that tourism in Slovakia broke records in August and that the number of overnight stays has been growing. He holds the belief that the state owes this to the recreational vouchers introduced by SNS, which were criticised by Transport Minister Arpad Ersek (Most-Hid), whose ministry is responsible for the area of tourism. "The minister, besides the fact that he can't build motorways, unfortunately, hasn't lifted a finger to help tourism and didn't support the idea of setting up a sport and tourism ministry," stated Danko, adding that that to his knowledge Most-Hid doesn't intend to support SNS's legislation for expanding the group of people receiving recreational vouchers.
"I've experienced one of my biggest political disappointments… I've witnessed the spinelessness of Bela Bugar," he said, adding that Most-Hid should realise that it has done nothing for tourism and it constantly doubts motions that help the area. He also noted that he's been silent about many things concerning the coalition. "What happened today is politically unbearable for me, however," he stated.
According to him, SNS won't support any draft legislation from Most-Hid. "They've crossed the line," he explained. "I don't see any reason to support legislation from Most-Hid when it's prioritising its interests for the benefit of a national minority instead of helping this country. I view it as revenge for legislation that wasn't approved. If Bela Bugar is of the opinion that this will bring him votes, he's wrong," he stated.
SNS caucus chair Tibor Bernatak will be Danko's proxy at the future coalition council sessions.