Domestic Policies
Danko Notes Importance of Constitution as 'Basic Pillar of Our Statehood'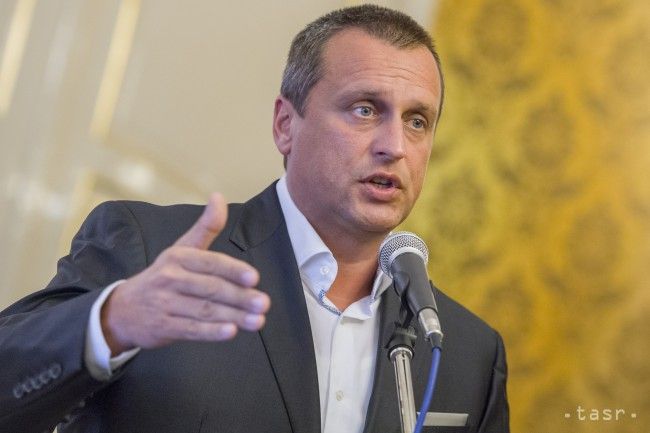 Bratislava, September 1 (TASR) – The Slovak Constitution is the basic pillar of our statehood and so it is incumbent on us to imbue the celebrations of September 1 with respect, Parliamentary Chairman Andrej Danko said to open the House's ceremonial session on Friday, which was convened to mark 25 years since the Constitution was adopted on September 1, 1992.
"Slovakia is a young, but viable country. Our foundations rest on the firm foundations of Roman, Hungarian, Austrian and Czechoslovak legal systems. We've proven in history that Slovaks are a unifying element in central Europe and that we prefer to build, not to destroy," said Danko and noted Slovakia's status of being a respected member of the EU, eurozone and the Schengen Area.
"We have our own country that is able to ensure dignified lives for ethnic minorities. We deeply respect our people. Indeed, many things are in need of change. But that's what we're here for – to fix things that don't work," said Danko, who went on to give an outline of the road ahead.
"We need a long-term vision of development and strategic planning, we need to continue to develop the Slovak countryside, traditional family, stop depopulation, and show greater respect for Slovak business owners," said Danko, adding that we must not be oblivious to the needs of pensioners and to the need for security in Slovakia.
He went on to call for politicians to stop criminalising each other and to compete fairly. "National and state interests are a serious issue. Whoever governs this country in the future must not lose sight of this," he added.