Domestic Policies
Danko: President Should Have Strong National, Christian and Social Values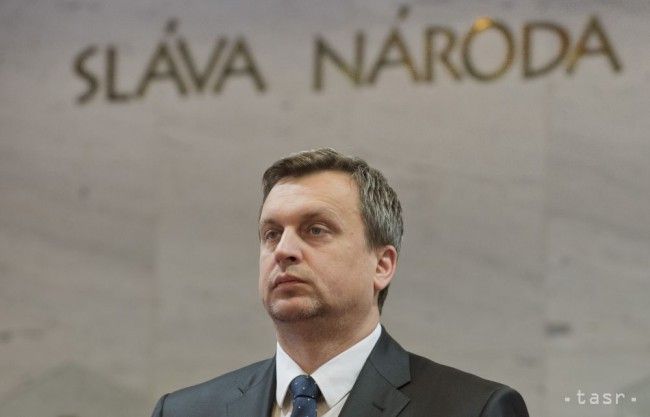 Bratislava, March 1 (TASR) – Parliamentary Chair Andrej Danko (Slovak National Party/SNS) stated in a video sent to the media on Friday that the next president should be someone with a deep anchorage in national, Christian and social values.

"It's a grave error that the national, Christian and social parties were unable to unite," he said, adding that he's disappointed with the approach of Smer-SD.
Regarding Zuzana Caputova, who has finished top in the latest polls, Danko said that he's speechless that "today, agencies strong in media terms can make a president out of an unknown girl". He stated that he respects women, however.
Danko thinks that the time is coming when there will be a need to change political work. "Old coalition discussions, sitting on chairs, are ceasing to work. I think that the people of this society want a change," he said.
The first round of the presidential election will be held on March 16. If no candidate gains more than 50 percent of the valid votes, there will be a second round on March 30. The two strongest candidates from the first round would advance to the second round.