Foreign Policies
Danko: Slovakia Esteems Sacrifices of Russian Soldiers Fallen on Its Territory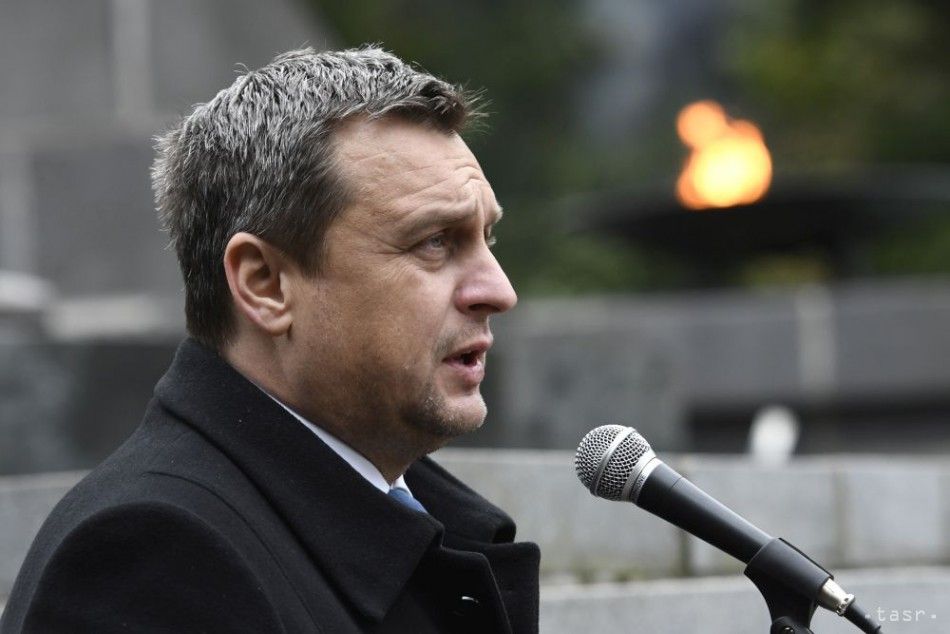 Moscow, November 13 (TASR correspondent) – The Slovak parliamentary delegation led by Parliamentary Chairman Andrej Danko (Slovak National Party/SNS) commemorated Russian soldiers fallen in both world wars at the memorial of an unknown soldier near the Kremlin on Monday.
The commemorative event was also attended by Parliamentary Vice-chairmen Martin Glvac (Smer-SD), Bela Bugar (Most-Hid), Education, Science, Research and Sports Minister Martina Lubyova and Foreign and European Affairs Ministry State Secretary Lukas Parizek (both Slovak National Party/SNS nominees).
According to Danko, Slovakia esteems the heroism and sacrifices of Russian and Soviet soldiers who fell on its territory during WWI and WWII.
Some 30,000 soldiers of the Russian czarist army who were killed during battles on the Carpathian Front between 1914-1915 are buried in Slovakia, as well as 60,000 soldiers of the Red Army who fell during WWII between 1944-1945.
Danko praised the cooperation with Russia in building and unveiling the memorial to Slovak soldiers who died in the prisoner of war camp in the town of Krasnogorsk (Moscow region). The memorial was ceremonially unveiled on October 17 of this year.