Domestic Policies
Danko: Slovaks and Ethnic Minorities Should Be More Positive in New Year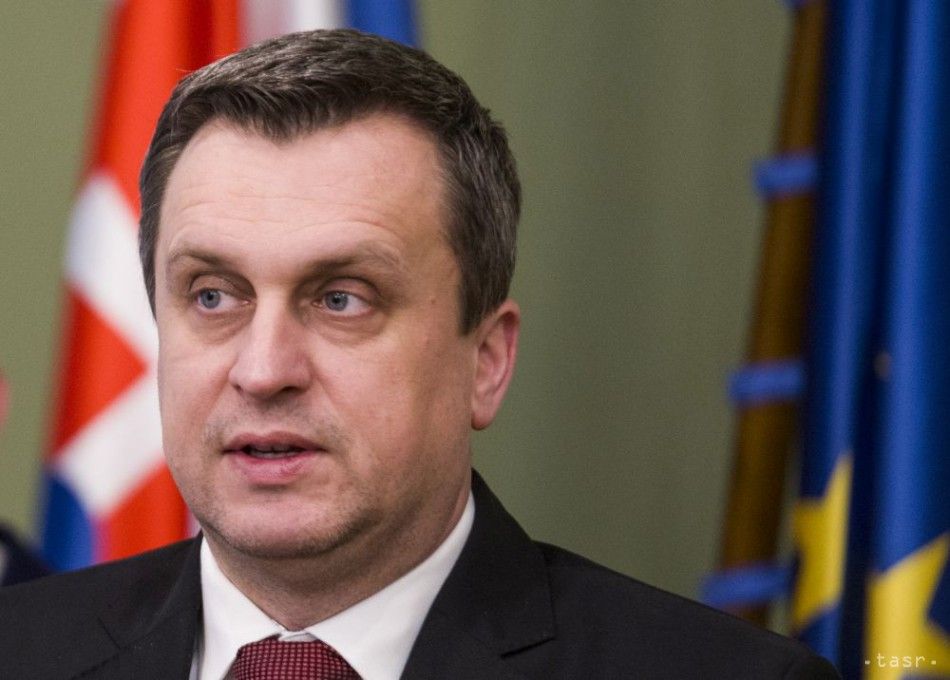 Bratislava, January 1 (TASR) – Slovaks have a lot to be proud of, with one huge success being their own independent state, said Parliamentary Chairman Andrej Danko (Slovak National Party/SNS) before attending a New Year mass at Saint Martin's Cathedral in Bratislava on Tuesday.

"It's appropriate to bow one's head and get started for a new calendar year on this beautiful [26th] anniversary of the setting up of the Slovak Republic. It's a unique moment for Slovaks, and I'm happy that state officials traditionally meet on this day at this extraordinary cathedral," said Danko.
The parliamentary chairman further called on Slovaks and ethnic minorities living in Slovakia to be "more positive, prouder of themselves and to encourage each other" in the new year.