Domestic Policies
Danko: Smer-SD, Voice-SD and SNS to Sign Coalition Agreement on Monday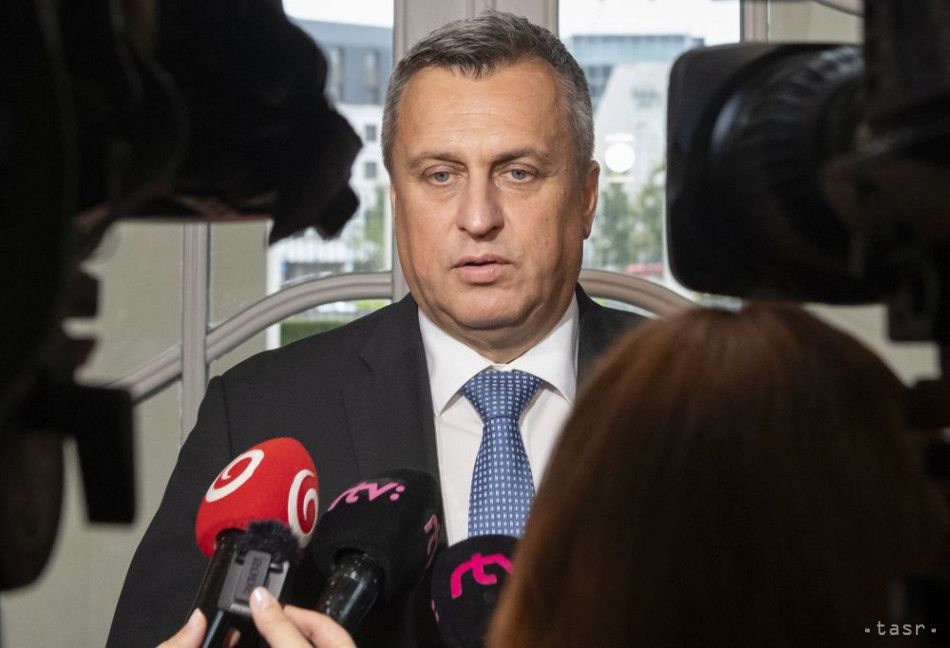 (Markiza, Na telo, October 15)

       Speaking on TV Markiza's politics talk show 'Na telo' (Tough Questions) on Sunday, Slovak National Party (SNS) chairman Andrej Danko said that Smer-SD, Voice-SD and SNS are due to sign the coalition agreement on Monday (October 16), adding that the division of ministries is agreed on at 80 percent.
       According to Danko, the post of parliamentary vice-chair belongs to an opposition party. Progressive Slovakia (PS) leader Michal Simecka therefore has a relevant political mandate for this position, he said.
       Simecka stated that PS will be interested in parliamentary supervising committees, especially the committee to oversee the Slovak Intelligence Service, and MPs Jaroslav Spisiak or Tomas Valasek (both PS) could become its chairman. They would also like a committee for the environment, human rights or the foreign committee. "We'll act as a very active and professional opposition. We don't want to pursue aggressive, vulgar opposition politics," Simecka pointed out on the show.
       Danko confirmed that SNS won't have the Transport Ministry. His passion is to create the Sports and Tourism Ministry. According to Danko, he won't apply for this ministerial post and the future minister will be more of an expert. Danko's ambition is to remain in the legislature, where he wants to continue unifying the national forces. "As the chairman of a coalition party, I want to be involved in the coordination of MPs so that we're a stable government. It's my duty," said the SNS chairman in the context of whether he'll aspire to the post of parliamentary vice-chair.