Domestic Policies
Danko to Face Opposition Attempt to Oust Him as Parliamentary Chair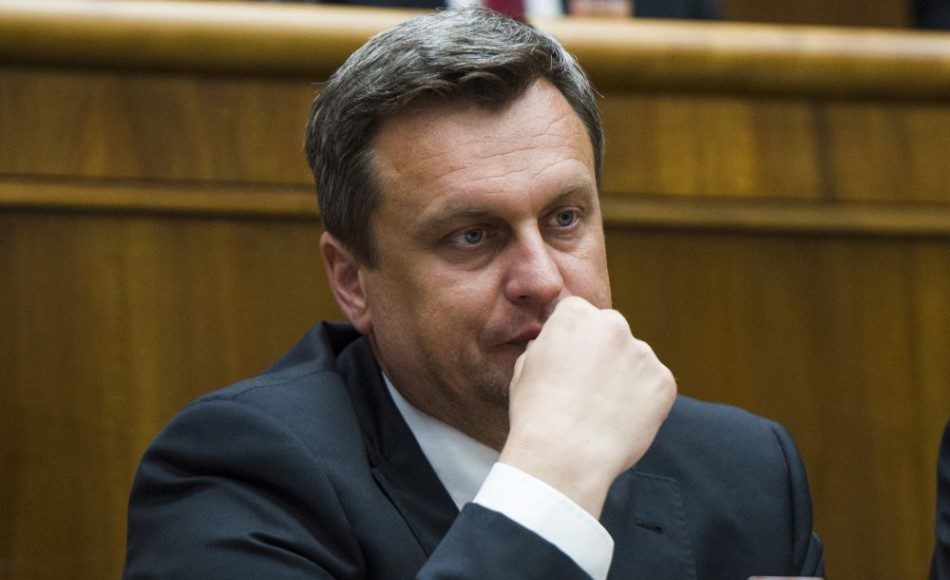 Bratislava, November 2 (TASR) – Parliamentary Chairman Andrej Danko (Slovak National Party/SNS) will face an Opposition attempt to oust him in Parliament, as he's failed to meet Freedom and Solidarity's (SaS) deadline to disclose his rigorous thesis within a week's.
SaS has submitted the signatures needed to initiate a special parliamentary session to this effect to Parliament on Friday. SaS has been joined by OLaNO, We Are Family and some Independent MPs in its initiative.
Danko has asked Parliamentary Vice-chairman Bela Bugar (Most-Hid) to convene the session and preside over it, as the matter concerns Danko. The session is expected to take place next Tuesday (November 6), the parliamentary chairman's spokesman Tomas Kostelnik has told TASR.
SaS leader Richard Sulik said a week ago that there is a serious suspicion that Danko is using the JUDr. title even though he isn't entitled to it. "He hasn't published his thesis for several weeks and he can't explain in a reliable way why he defended the work in Banska Bystrica even though he studied in Bratislava. This is a serious problem. Slovakia is a member of the EU, we're part of a civilised world in which conmen have no place in top politics," said Sulik.
Parliamentary Vice-chair Lucia Duris Nicholsonova (SaS) sees another reason to dismiss Danko. "This is Danko's pro-Russian ambitions, which directly contradict Slovakia's foreign policy. He also praises [Hungarian Premier Victor] Orban's policies and calls for the centralisation of power, which is unacceptable," said Duris Nicholsonova.
Reacting to the SaS leader, Danko said a week ago that Sulik is a person who has crossed the boundaries of decent behaviour several times both in his private and professional life. "I won't comment on his obsession with me and the Slovak National Party," said Danko.
Danko obtained his master's degree in law at Comenius University in Bratislava and later a doctor's degree at Matej Bel University (UMB) in Banska Bystrica. Nonetheless, he's authorised access to his rigorous thesis to only a few people. Meanwhile, UMB recently called on Danko to publish the thesis, but he said that the document isn't secret and is accessible to authorised persons.