Domestic Policies
Defence Ministry Has Allegedly Refused Stopover of 2 US Helicopters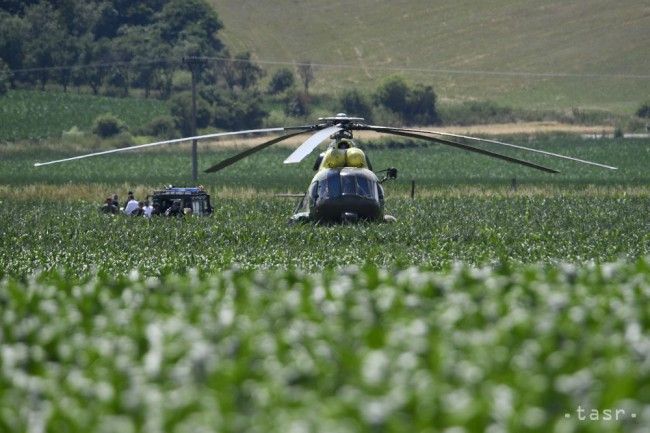 Bratislava, June 14 (TASR) – After the Defence Ministry has allegedly refused to allow two US helicopters to carry out a refuelling stopover in Slovakia, junior governing party Most-Hid wants to open a debate at the next session of the Coalition Council on adhering to the international obligations and geopolitical orientation of Slovakia.

"Most-Hid will ask the Defence Ministry for a clear and credible explanation why it hasn't allowed our allies to carry out a routine option for a stopover in Slovak territory," stated the party.
Most-Hid's reaction came after daily Dennik N reported the information on Thursday. According to the daily, the US army asked for permission from the Slovak Defence Ministry to cross Slovakia and to carry out a refuelling stopover at Piestany (Trnava region) airport.
Governing Smer-SD leader Robert Fico doesn't view the situation with the helicopters as a crucial problem. "We are able to discuss it at the Coalition Council meeting within a few minutes," he told at a press conference in Bratislava.
The Government Office hasn't yet commented on the situation.
The Foreign Affairs Ministry confirmed the helicopters were only granted permission to cross. The Defence Ministry spokesperson Dana Capakova denied this, stating that the Defence Ministry hasn't decided about the request.