Domestic Policies
Election Moratorium Extended Again, until 10.45 p.m.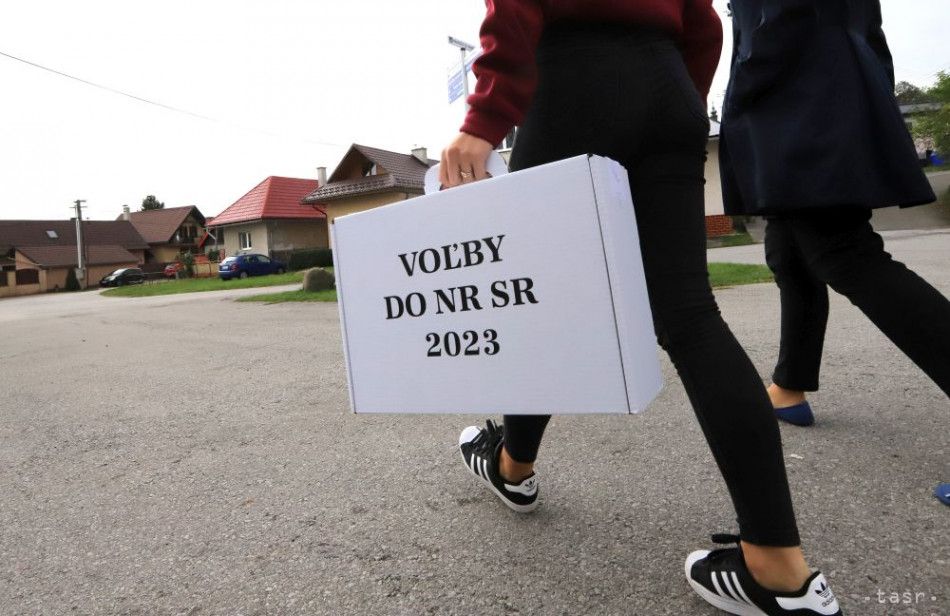 Bratislava, September 30 (TASR) - The election moratorium in the snap general election in Slovakia has been extended again by additional five minutes, announced State Electoral Commission chair Ladislav Orosz, adding that it will last until 10.45 p.m. all over Slovakia.
       The reason is the extension of voting in the polling station in the Povazska Bystrica borough of Povazske Podhradie, where a 78-year-old voter died after collapsing.
       Twenty-four political parties and one coalition are running in the snap general election. The counting of ballots will start after the polling stations close. Interim unofficial results will be available on the www.volbysr.sk and www.teraz.sk websites. The official results will be be announced only after they are approved by the State Electoral Commission.