Domestic Policies
Election2022: Polling Stations Open for Regional/Municipal Election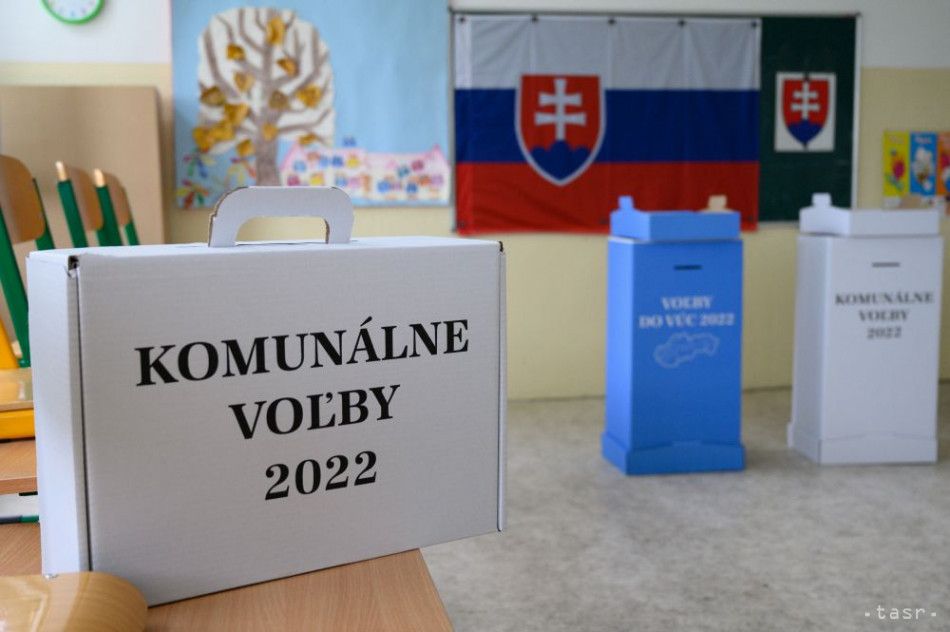 Bratislava, October 29 (TASR) – The regional election, held together with municipal election for the first time in Slovakia, started at 7 a.m. on Saturday, with polling stations across the country due to stay open until 8 p.m.
Voters are to elect their mayors, local councilors as well as regional governors and regional councilors. In the cities of Bratislava and Kosice, voters also elect mayors and councilors of boroughs.
According to estimates by the Slovak Statistics Office, there are more than 4.4 million eligible voters, due to come to polling stations in 2,926 villages, towns, cities and boroughs.
The polling stations will close at 8 p.m. and the counting of ballots ensue. Final results are to be announced on Sunday, October 30.