Crime & Justice
Entrepreneur Basternak's Sentence of Five Years in Prison Confirmed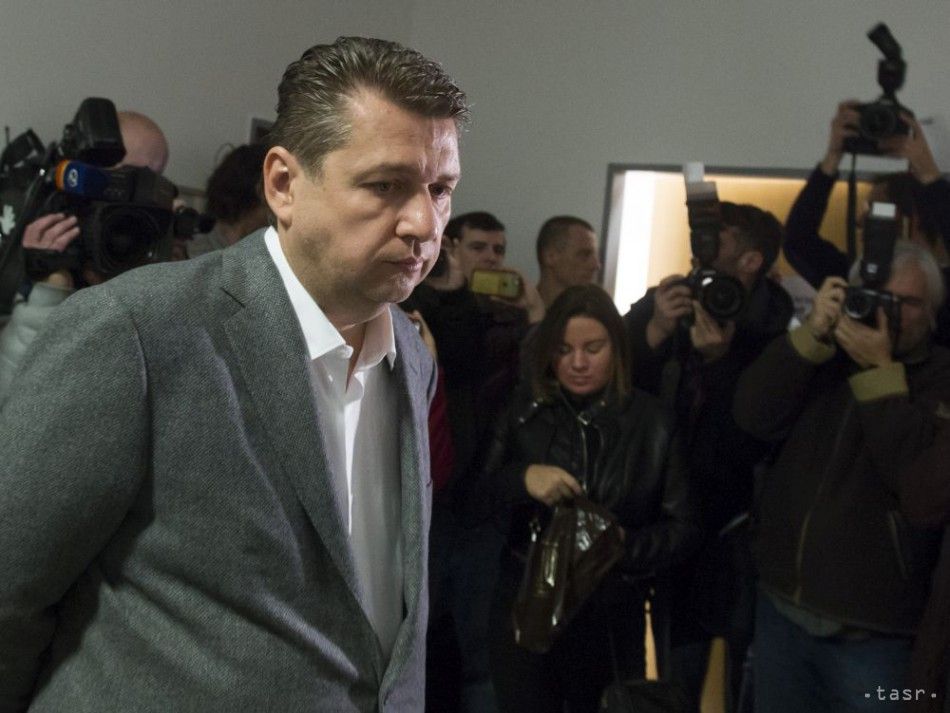 Bratislava, March 14 (TASR) – A three-member senate of the Regional Court of Appeal in Bratislava on Thursday handed down a five-year sentence at a minimum security prison to entrepreneur Ladislav Basternak for tax evasion.
The regional court thereby confirmed last year's verdict issued by the lower-instance Bratislava II District Court. This latest verdict is final and cannot be contested.
"The senate found the defendant's appeal to be unjustified and decided also on the confiscation of his property," TASR learnt from senate chair Peter Stift. Although the penalty for this kind of crime ranges between seven and twelve years, the court sentenced Basternak to only five years in prison with regard to the fact that he pleaded guilty and previously had no criminal record.
Basternak, who didn't take part in the sentencing, was represented by his lawyer Peter Filip. The court ordered that Basternak should start serving his sentence as early as on Thursday.
On November 7, 2018 Bratislava II District Court found Basternak guilty of tax evasion and sentenced him to five years in prison. The crime concerned VAT payouts amounting to almost €2 million to his company BL 202 in connection with the purchase of flats in the Five Star Residence complex in Bratislava. His lawyer immediately appealed against the verdict, requesting a suspended sentence for his client.