Domestic Policies
EP Election Poll: Far-right LSNS Most Popular Party among Young Voters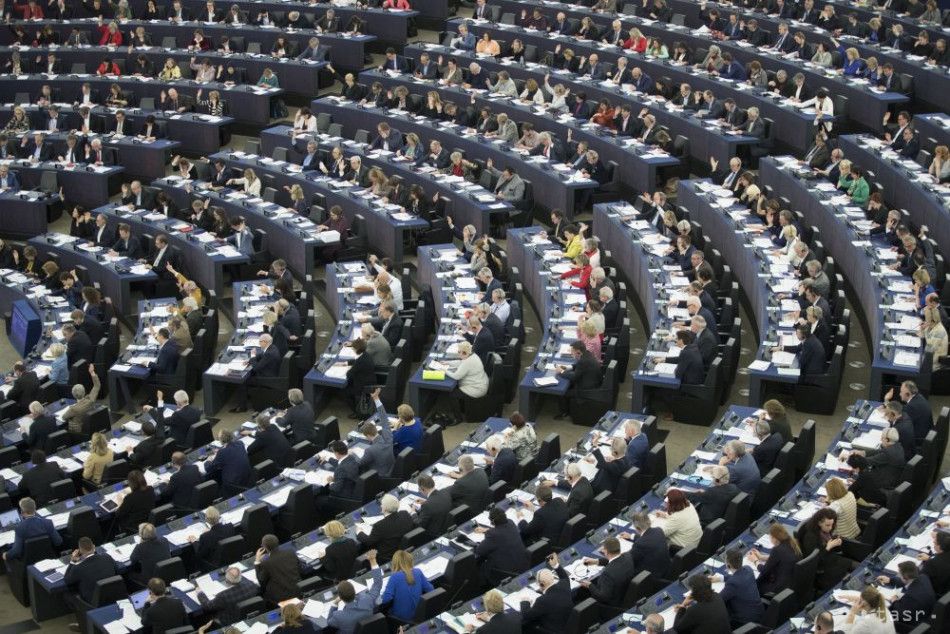 Bratislava, May 10 (TASR) – If the European Parliament elections had taken place in early May, the most popular parties among young voters would have been the far-right People's Party Our Slovakia (LSNS) and the non-parliamentary Progressive Slovakia-Together, which would have garnered three MEP seats each, according to the results of a simulated European Parliament election among students.
The poll took place at 204 secondary schools and two universities, with 40.62 percent of almost 26,000 students aged above 15 participating.
The students would have elected Milan Mazurek, Marek Kotleba and Milan Uhrik (LSNS), Michal Simecka, Dominik Hatiar and Lucia Klestincova (PS-Together), Igor Matovic, Michal Sipos (OLaNO), Eva Hudecova, Petra Kristufikova (We Are Family), Lucia Duris Nicholsonova (SaS), Monika Benova (Smer-SD) and Ibrahim Maiga (Direct Democracy). The fourteenth MEP in the case of a post-Brexit scenario would have been Martin Belusky (LSNS).
The organisers of the simulated election pointed out that election results differed quite considerably between vocational schools and grammar schools as well as between Bratislava region and the rest of Slovakia. In Bratislava region, the PS-Together coalition ended up first on 23 percent, followed by SaS on 10 percent and OLaNO on 9 percent. In the other regions, the far-right LSNS came out top on more than 17 percent, followed by PS-Together (10 percent) and OLaNO (almost 10 percent).
According to EURACTIV Slovensko analyst Radovan Geist, one of the reasons why young people are willing to express dissent by voting for an extremist party is the behaviour of mainstream parties, which "create leeway for xenophobia, racism and conspiracy theories in public discourse". Geist believes that it's understandable in such a situation that even extremist parties are becoming acceptable in the eyes of young people.