Crime & Justice
Ex-Markiza Head Pavol R. Acquitted in Case of Attempted Murder of Klaus-Volzova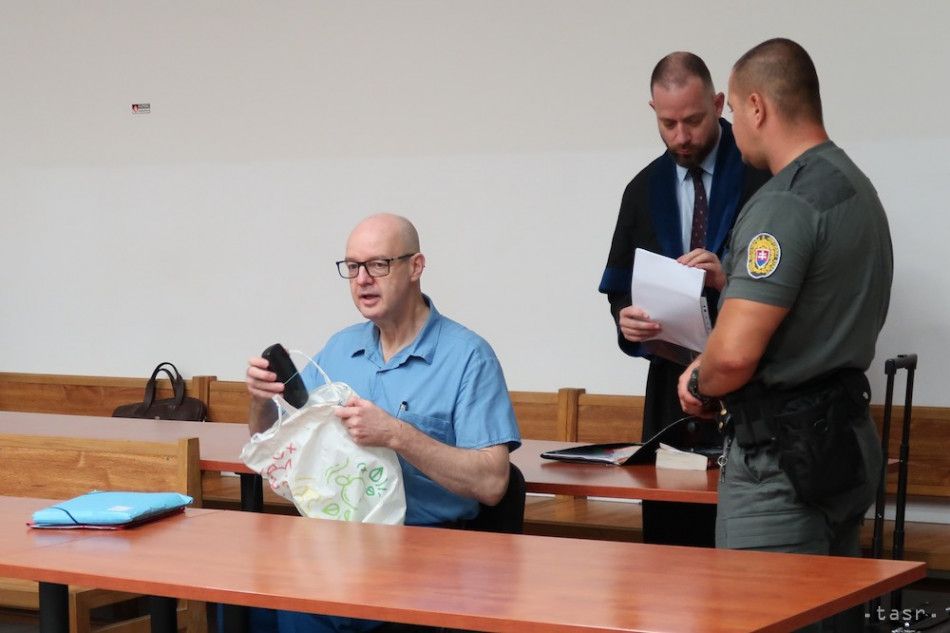 Bratislava, September 14 (TASR) - Former TV Markiza general director and ex-economy minister Pavol R. [name abbreviated due to legal reasons] has been acquitted of the attempted murder of former co-owner of the television channel Sylvia Klaus-Volzova, TASR learnt on Thursday.
       Bratislava I City Court also acquitted his three co-defendants. The verdict can still be appealed against.
       "It wasn't proven that the act for which the defendants were prosecuted took place," said senate head Pavol Juhas.
       In addition to Pavol R., boss of the 'Sykorovci' crime gang Robert L., nicknamed Bucket, Mikulas Cernak and Milos Kastan were also facing charges. According to the indictment, in the autumn of 1997 Pavol R. allegedly ordered the murder from Cernak, who allegedly involved the Bratislava-based Sykorovci gang in it. According to the indictment, Pavol R.'s motive for ordering the murder was financial gain and control over the television channel.
       The trial began in May 2019 under strict security measures at a Bratislava prison. Cernak and Kastan confessed to criminal activity at the first hearing, while Bucket and Pavol R. denied guilt.