Culture
Exhibitions Commemorating Stefanik Open in Rome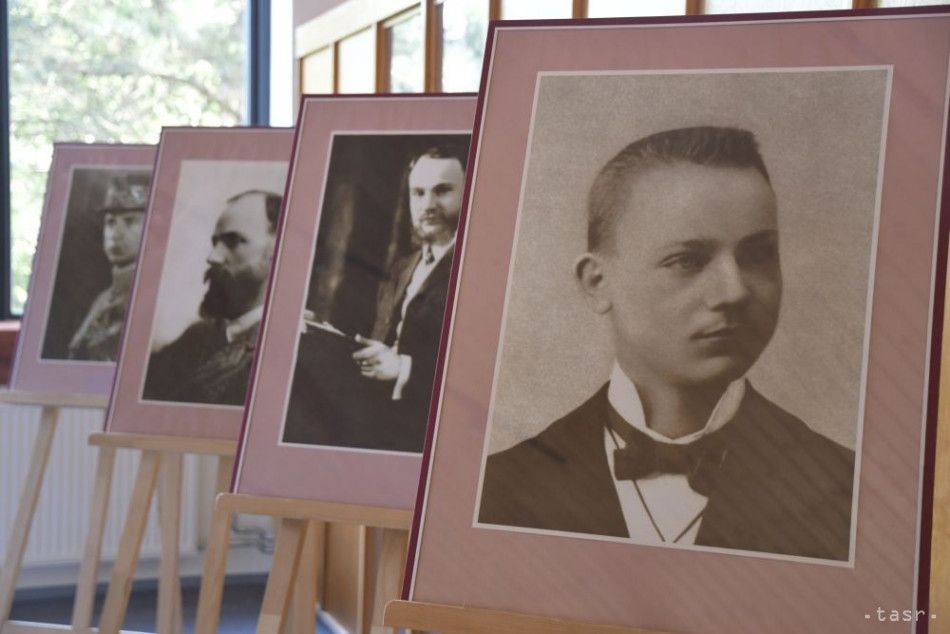 Rome, June 18 (TASR) – Two exhibitions entitled 'Stefanik – Man of Legend', created by Michal Ksinan, and 'Milan Rastislav Stefanik: A Slovak Legend in Stone and Bronze', organised by Pavol Demes with photographs taken by Zdenek Dzurjanin, were opened at the Slovak Cultural Institute in Rome on Monday (June 17) to mark the 100th anniversary of General Milan Rastislav Stefanik's death.
The former exhibition is made up of photographs and artefacts from Stefanik's life, while the photographs in the latter depict sculptures and busts dedicated to Stefanik.
"The whole day (June 17) was dedicated to Stefanik and Stefanik's tradition in Italy," said Slovak Ambassador to Italy Jan Soth.
In commemoration of the anniversary a wreath was laid on the grave of commander and pilot Giotto Mancinelli-Scotti, who died in an air crash along with Stefanik, at the Verano cemetery in Rome on Monday.
Members of a delegation of the Slovak Generals Club and the M.R. Stefanik Society also laid wreaths in the Basilica of Our Lady, All Angels and Martyrs and on the graves of Italian Marshal Armando Diaz and former Italian Prime Minister Vittorio Emanuel Orlando.
The day of commemoration was concluded with a classical music concert performed by Slovak pianist Jordana Pavlovicova and cellist Eugen Prochac.
The exhibitions will be held until September 20, 2019.
[Stefanik was a politician, soldier, diplomat, aviator and astronomer who was instrumental in forming the Czechoslovak legions in the First World War. Along with Tomas Garrigue Masaryk and Edvard Benes, he was one of the key figures in the emergence of the first Czechoslovak Republic. He was killed in an air accident near Ivanka pri Dunaji on May 4, 1919. – ed. note]