Foreign Policies
Fico: Arming of Ukraine Red Line for New Slovak Government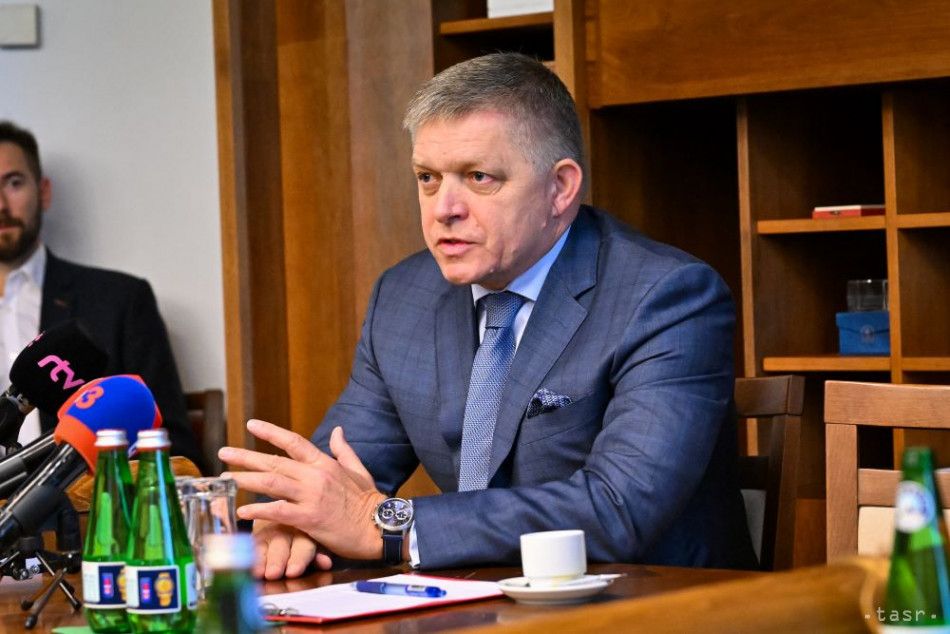 Brussels, October 27 (TASR-correspondent) - The arming of Ukraine is unacceptable for the new Slovak government, stated Prime Minister Robert Fico after the end of the two-day meeting of the European Council in Brussels.
       The premier confirmed that the debates on Ukraine were among the liveliest. Fico pointed out that Slovakia has always helped Ukraine, that without the reverse flow of gas, Ukraine would be "frozen" and that Slovaks offered their homes to refugees from Ukraine.
       "This aid will continue. If they need equipment during the winter, heating systems for example, we'll look for options. But I said very clearly that when it comes to weapons from the stocks of the Slovak Republic's army, the new government won't continue this policy. I have a different opinion on the war in Ukraine, I have clearly defined my positions. I think that this conflict has no military solution," stressed Fico.
       The premier pointed out that the EU's tactic is to provide Ukraine with €50 billion as a combination of grants and loans, while €1.5 billion a month already goes to Ukraine from the EU, and Kiev also receives money from the United States and other sources. According to him, however, these funds haven't changed anything about the war situation, and in a year the situation will probably be the same with thousands more dead on both sides.
       "I'm only talking about the provision of humanitarian and civilian aid, I'm not talking about military aid at all," he emphasised Slovakia's position within the EU's declared efforts to help Ukraine in all aspects. He noted that arming Ukraine is a "red line" for his government.
       In response to the question of how Slovakia will stand up to possible EU-wide military aid for Kiev, the prime minister stated that the conclusions of the summit speak only of bilateral military aid, where Slovakia's position is clear. And when asked whether he intends to meet with Russian President Vladimir Putin, he replied that he doesn't.