Crime & Justice
Fico: Chat Transcripts of Marian K a Weak Attempt to Hush up Truban's Drug Use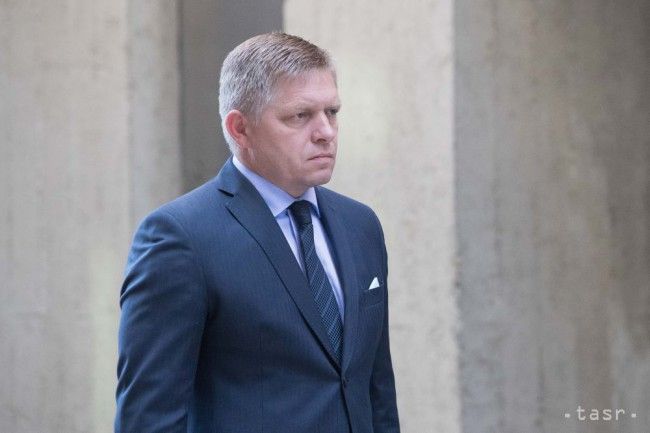 Bratislava, August 1 (TASR) – The release of Marian K's encrypted chat transcripts with Nitra-based businessman Norbert Bodor, who is reported by media to be in control of police, and ex-SIS member Peter Toth is nothing but a weak attempt to deflect attention away from the drug abuse experiences of Progressive Slovakia leader Michal Truban, Smer-SD chairman Robert Fico declared in his video on a social network on Thursday.
"I must call this attempt by oligarchs, power-hungry gentlemen and wretched Dennik N's editorial room a rather weak attempt to cover up the shenanigans of Mr. Truban. Turns out that this leader is nothing like the new [type of] politician he purports to be," claimed Fico.
The Smer-SD chair added that this isn't the first time such a thing happened, citing his telephone call with Antonino Vadala, an entrepreneur with ties to the Italian Mafia, that Fico claims never occurred. According to Fico, the case of his alleged telephone call was opened up by the media in an effort to dial down the tax fraud case of then-president Andrej Kiska. "That phone call never happened, but the end justifies the means," he said.