Domestic Policies
Fico: Coalition Will Continue Even When Coalition Agreement Expires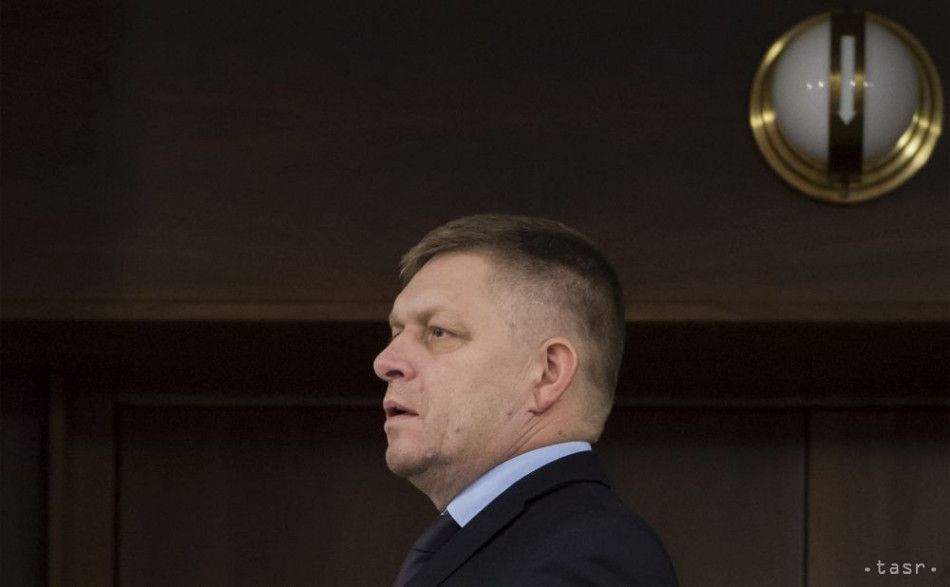 Bratislava, August 22 (TASR) – The governing coalition will continue even when the coalition agreement expires, stressed Smer-SD Chairman Robert Fico at a press conference on Thursday, adding that cooperation in the coalition must continue partly for practical reasons, as there's a need to approve the state budget for next year.

"The governing coalition will continue despite formal provisions. The approval of the budget is a decisive moment," said Fico.
Fico stated that the next meeting of the Coalition Council will be in September before the parliamentary session. According to him, the coalition partners will discuss a number of laws that will be submitted to Parliament. He noted that some of them have been agreed on beforehand, so they should be approved. "Everything will get through, we go on, nothing happens," he added.
Parliamentary Chair Andrej Danko (Slovak National Party/SNS) told TASR that the parliamentary election is likely to be held on February 29, 2020. He noted that the coalition agreement was due to expire six months before the election date. He also stated that there are disagreements within the coalition, but he wants to support it until the election, noting that the coalition agreement has been observed in strategic bills. According to him, the parties need each other in the coalition in support of agreed laws.