Economy
Fico Offers Anti-corruption Internship in Austria to Group of Students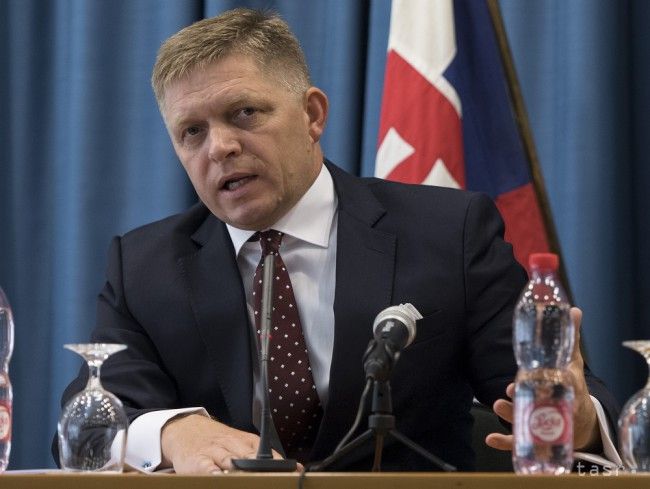 Bratislava, September 25 (TASR) – Prime Minister Robert Fico (Smer-SD) welcomes young people's interest in public affairs and is ready to create appropriate conditions for them to deepen this interest, TASR learnt from the Government Office's press and information department on Monday.
The prime minister offers students an internship at the International Anti-Corruption Academy (IACA) based in Austria. "Following an agreement with the leadership of the International Anti-Corruption Academy based in Austria, he [Fico] offers NGOs to select two university graduates dealing with the issue of transparency in public life to complete their studies with a full two-year postgraduate course with the focus on preventing corruption at this academy free of charge," said the Government Office.
Fico is also ready to create conditions for a short training at this academy for a group of 15-20 secondary school and university students that could begin as early as in November, added the Office.
Following a meeting between Fico and IACA Dean Martin Kreutner in the Austrian town of Laxenburg on Friday (September 22), the prime minister announced that an Office for Public Interest Protection is likely to be set up in Slovakia in order to protect people who are willing to combat corruption. Fico and Kreutner signed a memorandum on cooperation in fighting corruption. Moreover, the governing coalition is in favour of submitting a new constitutional law on origin of property disclosure.
Earlier in the day the organisers of the great anti-corruption march slated for Monday evening delivered a letter to the Government Office inviting Prime Minister Robert Fico (Smer-SD) to join the march's third edition. The march's organiser Karolina Farska explained that the letter of invitation is their response to the latest anti-corruption moves made by the prime minister following his visit to the IACA on Friday.