Domestic Policies
Fico Sends Letter to Kiska to Pay for Using Gov't Plane for Private Flights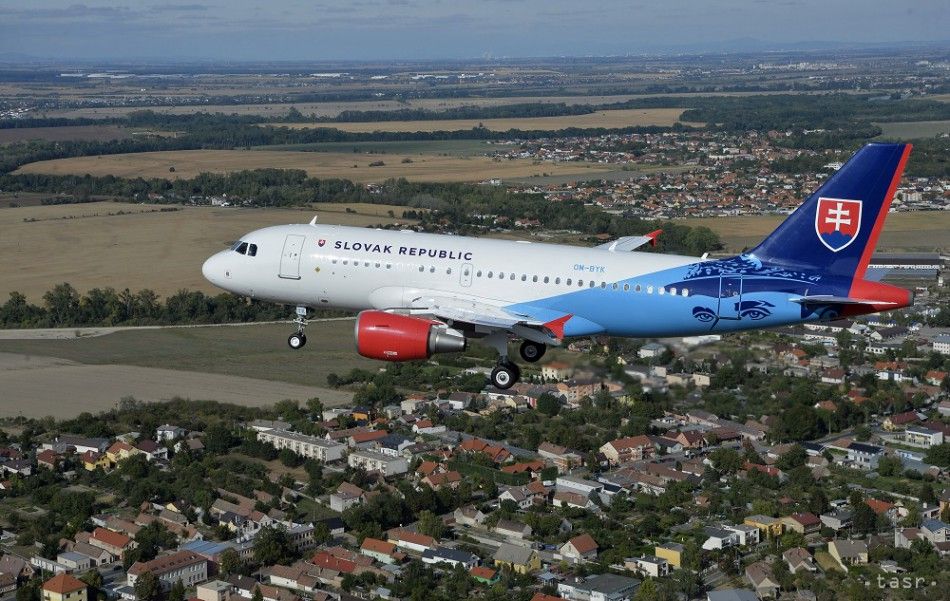 Bratislava, December 5 (TASR) – Prime Minister Robert Fico (Smer-SD) announced on Tuesday that he has sent a letter to President Andrej Kiska requesting for him to pay the state €990,000 for using the Government's plane for private purposes.
Speaking at an Opposition-sponsored extraordinary session of Parliament devoted to the no-confidence motion in Interior Minister Robert Kalinak (Smer-SD), Fico said that if order is to be set in the country, the president should pay for the flights.
The premier went on to say that an obsession with Kalinak can be felt on the part of Kiska. "However, it was Parliament that asked Minister Kalinak to submit a report on the Government's plane flights," he said.
Fico has called on Kiska as early as in November to pay for using the Government's plane for private purposes. "I'm appealing to the president; I'll issue an invoice for him to pay this €1 million to the Slovak Republic … I reject hollow statements and idle talk, which has been appearing ever more frequently as of recently," said Fico.
Kiska responded to Fico's earlier statement by saying that he refuses to take part in the "lame" game aimed at distracting attention away from another no-confidence motion in Kalinak, who apparently can no longer be stood by his own party colleagues.
"The president receives hundreds of letters per month from people who need real problems to be addressed, such as failing health care, the lack of doctors, high energy prices, low pensions, blatant actions of police who shoot at young people or mafia practices on the part of the state aimed against its own citizens," said Kiska's communications advisor Roman Krpelan.