Domestic Policies
Fico: Slovak Gold Stored at Bank of England Should Return to Slovakia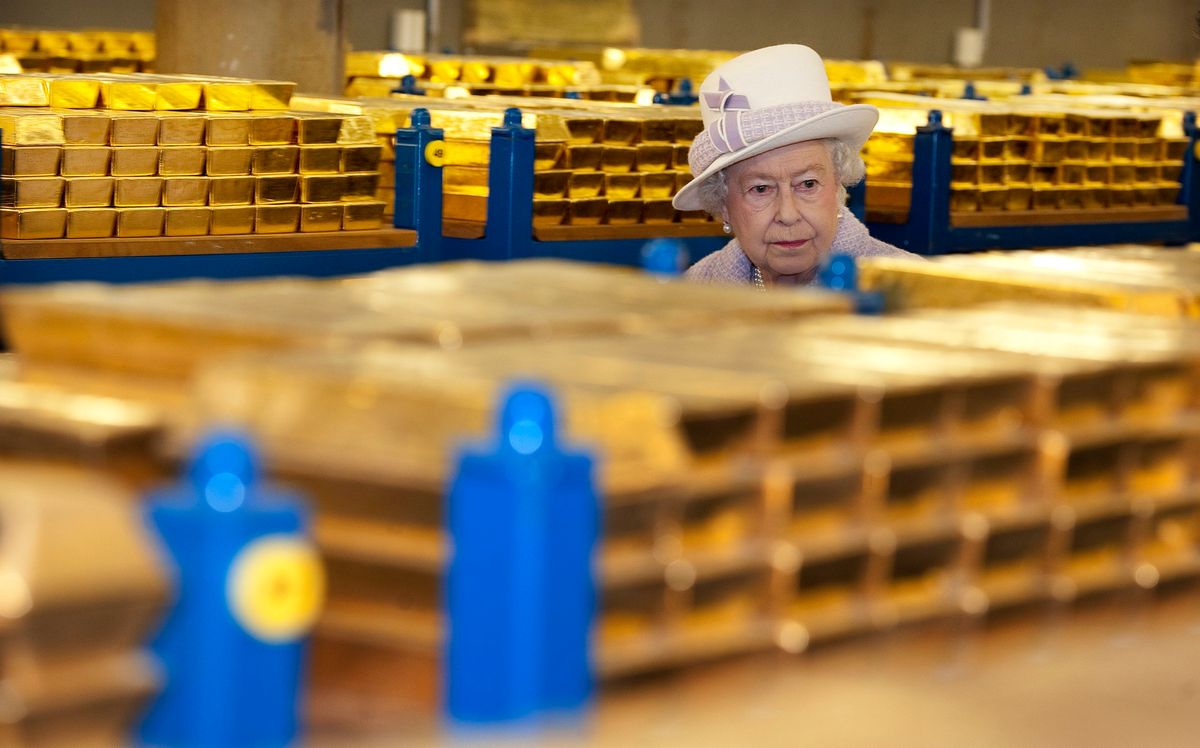 Bratislava, November 28 (TASR) – The investment gold that Slovakia has stored at the Bank of England should return to Slovakia, Smer-SD party head Robert Fico stated on Thursday.
The gold, weighing 31.7 tonnes, is worth approximately €1.3 billion. The bill that will serve as a request to initiate this process should by presented by 30 MPs at an extraordinary session.
According to Fico, the reason behind the decision is an impending financial crisis as well as the instability stemming from Brexit. At the same time, Fico noted that the rate of return from the British bank is very low.
The Smer-SD chief explained that the rate of return stands somewhere between 0.2 to 0.4 percent. "That's nothing, it has essentially no meaning," he noted, adding that Poland, Hungary, Austria, Germany and Romania have already decided to withdraw their gold from England due to Brexit and Britain's behaviour in Brexit matters.
Fico is of the opinion that the situation concerning Brexit is "gaining momentum" and that it can't be predicted how it turns out in the end.
The bill is meant to ask the Slovak central bank to do its utmost to withdraw the gold as it should take care of all legal and technical steps, including transfer and storage.