Domestic Policies
Fico Submits Material to Prove Relevant Experience as Judge Candidate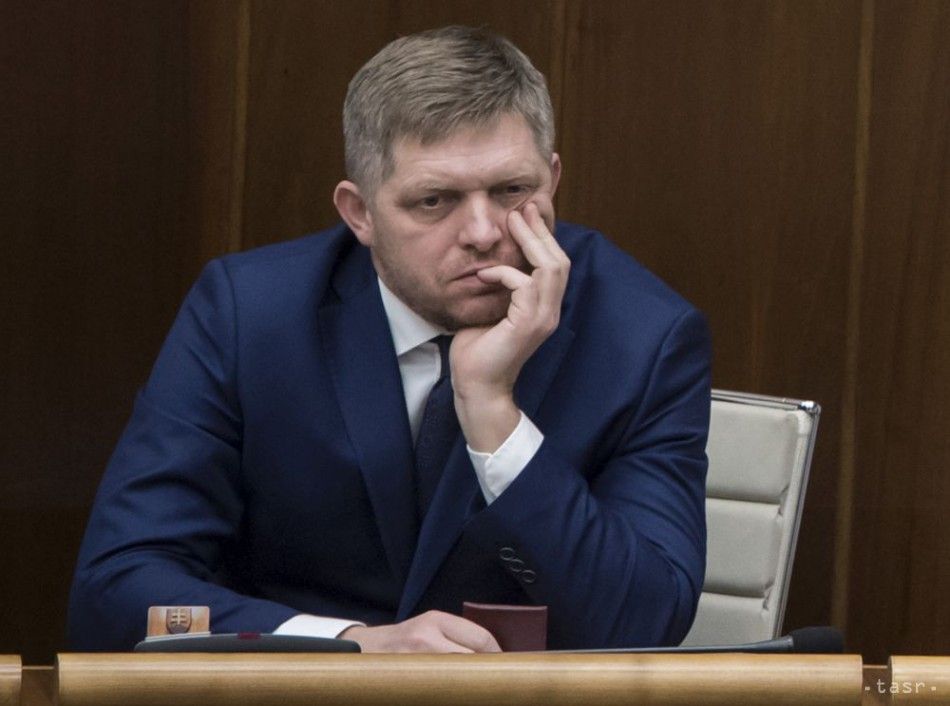 Bratislava, January 25 (TASR) – Smer-SD chairman and Constitutional Court judge candidate Robert Fico submitted materials to the parliamentary Constitutional Committee proving that he meets the lawful criteria of having 15 years of relevant experience in legal profession, committee chair Robert Madej (Smer-SD) announced on Friday.
Madej offered the materials for public scrutiny.
It was committee member Ondrej Dostal (opposition Freedom and Solidarity/SaS) who cast doubt over Fico being eligible as a candidate for the post of Constitutional Court judge. "I insist that you fail to meet the requirements," he claimed. In response, Fico replied that it's up to the committee to determine who meets the candidacy criteria.
Subsequently, Dostal wrote on his social network that the materials submitted by Fico are in reality articles downloaded from internet and posted also photos of the documents. "Printed articles downloaded from the internet silly-nilly in a rush. What's more, they don't even prove he was active in a legal profession. Unbelievable. The man is pulling our collective leg," wrote Dostal.