Domestic Policies
Fico Unveils Ministerial Nominations, Rejects Caputova's Reasons against Huliak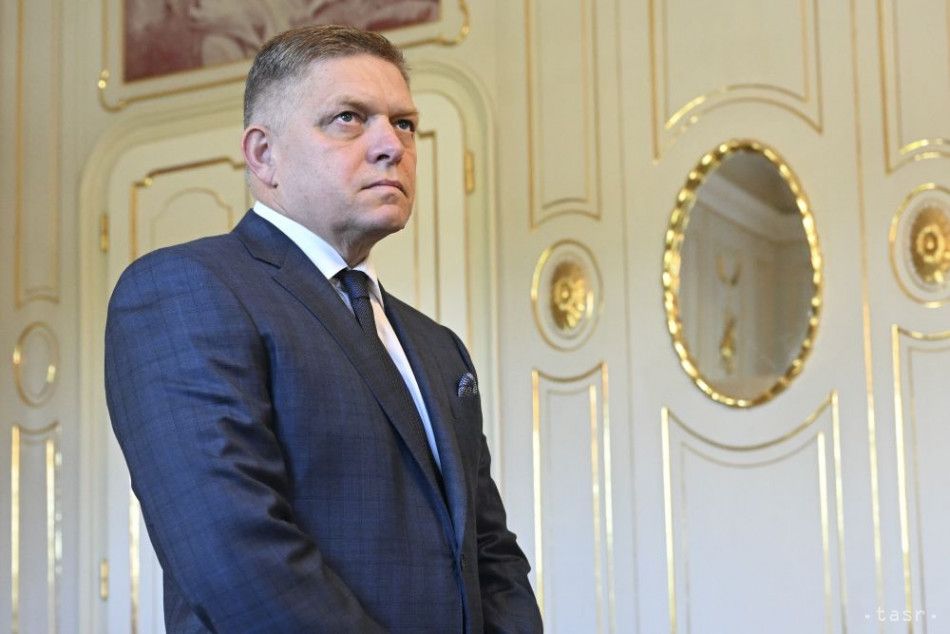 Bratislava, October 19 (TASR) - Smer-SD leader Robert Fico presented on a social network on Thursday his party's nominations for ministers in the new government.
       The Smer-SD head also rejected President Zuzana Caputova's arguments due to which she doesn't want to appoint Rudolf Huliak as environment minister.
       The proposed ministers for Smer-SD include Robert Kalinak (Defence Ministry), Ladislav Kamenicky (Finance Ministry), Richard Takac (Agriculture Ministry), Juraj Blanar (Foreign Affairs Ministry), Boris Susko (Justice Ministry) and Jozef Raz Jr. (Transport Ministry).
       They further suggest Lubos Blaha as the parliamentary vice-chair and Jan Richter will be the head of the Smer-SD parliamentary caucus.
       Fico also emphasised that if the Slovak National Party (SNS) insists on nominating Rudolf Huliak for the post of environment minister, he'll present him to President Zuzana Caputova as part of the official nominations after he's appointed as prime minister.
       "As a person entrusted with the formation of the government, I'll never screen the personnel proposals of the coalition partners, nor will I veto them. I'll respect them," said Fico, stressing that, like the other nominees with one exception, Huliak passed the democratic election. He pointed out that the head of state's arguments don't have a constitutional character.
       If SNS insists on the nomination of Huliak, Fico expects that after the official proposal of the nominations, the Presidential Palace will inform him that the head of state will appoint the government without Huliak. He also assumes that the president will temporarily authorise one of the new ministers with heading the Environment Ministry until SNS announces a new name. "MP Huliak will then be able to submit a proposal to the Constitutional Court, which will decide whether his non-appointment was in accordance with the Constitution," he added.
       President Caputova informed Smer-SD leader Robert Fico earlier on Thursday that she won't appoint elected MP Rudolf Huliak, whom SNS wants to nominate for the post of environment minister. At the same time, she asked Fico to supply a new nomination for the ministerial post so that the next government can be appointed. Caputova pointed to constitutional-legal reasons that prevent Huliak from holding the post. She claims that his appointment would not guarantee that the ministry would function properly.
       SNS said in response that it won't change Rudolf Huliak's nomination for the environment minister post and called on the head of the state to respect the results of the election and not to exceed her powers.