Foreign Policies
'Firefighter Attaché' to Be Appointed at Czech Embassy in Slovakia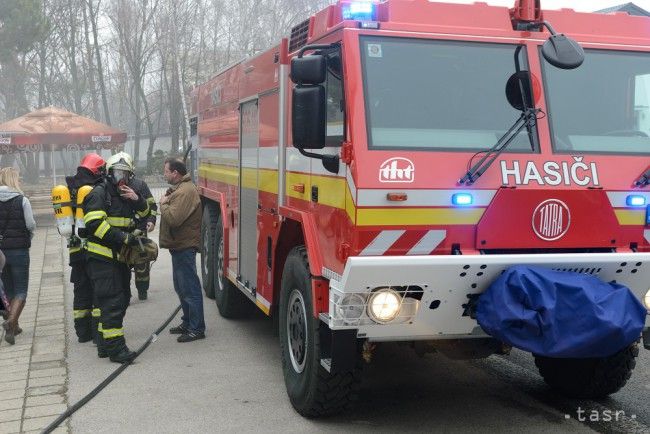 Prague/Bratislava, August 10 (TASR) – The Czech Embassy in Bratislava will establish a somewhat unusual post of firefighter attaché, with Slovakia planning to do the same in Prague, Czech daily Lidove Noviny reported on Thursday.
"The setting up of such a post is being planned. It's a reciprocal step, as Slovakia plans to open the same post in Prague. We're mainly concerned about more quality communication and organisation of joint operations, while in the long term this concerns joint training and education," said Nicole Zaoralova, spokesperson for the Czech Fire Rescue Corps.
The firefighter attaché will receive a range of prerogatives, including impunity, the right to refund VAT for purchased goods and others.
Lidove Noviny reports that the post has been prepared for a retired firefighter with the rank of general, while there are only nine such persons in the Czech Republic. According to the daily, the Czech Embassy in Bratislava has a reputation of being a reward office for veteran functionaries. For example, former First Lady Livia Klausova has been the ambassador since 2013, while former Czech police chief Petr Lessy has also been given a job there.
The Czech daily comments that the issue may involve political deals, as it would hardly be necessary to set up a special privileged post in order to coordinate the activities of firefighters.