Domestic Policies
First Deputy Prosecutor-General Sufliarsky to Publish SMSs with Marian K.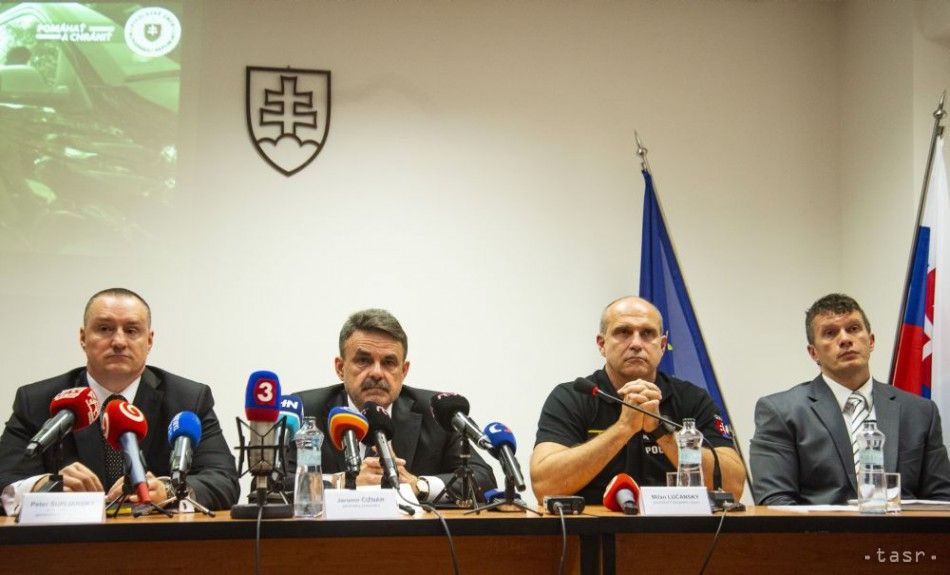 Bratislava, March 28 (TASR) – First Deputy Prosecutor-General Peter Sufliarsky announced on Thursday that he will publish the SMSs between him and Marian K. that head of OLaNO Igor Matovic spoke about earlier in the day.

Sufliarsky confirmed that the two of them were exchanging texts from January to July 2017. He described his replies as expressions of decency and professionalism.
"If expressions of decency and professionalism in the communication with Marian K., but also other persons who contact me daily via various forms and means, are a mistake, then I've made a mistake. I apologise for it to my colleagues, and the professional and lay public," he stated.
Sufliarsky decided to publish the communications despite the fact that it could thwart or make harder clarifying the motive of the murder planned against his person by several perpetrators. Sufliarsky will grant a publication permit to the person who asks for the communications.
He flagged the communications as evidence in the criminal proceedings regarding the elimination of his person. "They are in no way connected to the murder of Jan Kuciak and Martina Kusnirova," he stressed, adding that everyone should sit up when someone is scheming the murder of a prosecutor.
The deputy prosecutor-general pointed out that those who currently have the communications at their disposal obtained them illegally due to a leak from the investigation file. "In their efforts to discredit me they flagrantly breach the laws of this country," he said.
He didn't want to address Igor Matovic because, according to him, Matovic doesn't meet the attributes of a public official. Matovic informed on Thursday that Sufliarsky and Marian K. exchanged 430 SMSs, publishing seven of them. He added that he will publish all of them eventually.
Marian K. is currently in custody due to the case of the so-called television promissory notes. He's also charged with ordering the murder of journalist Jan Kuciak.