Domestic Policies
First Slovak Eurocommissioner Figel Diagnosed with Rare Form of Cancer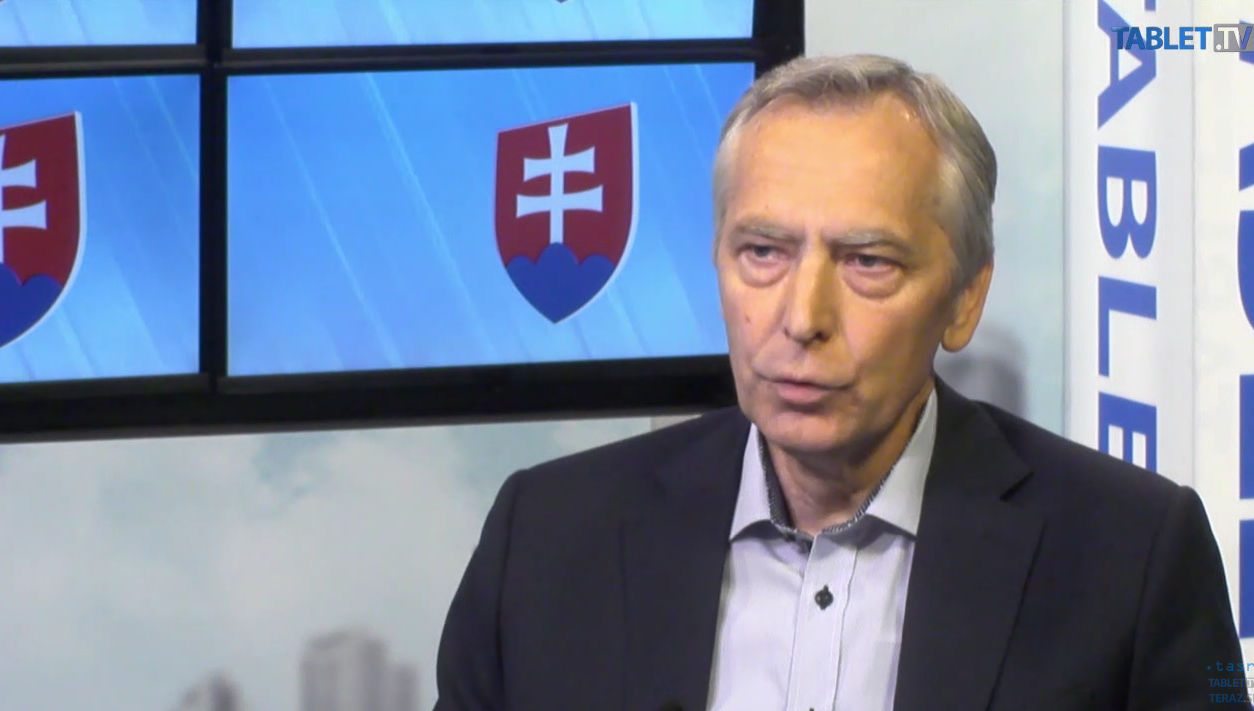 Bratislava, August 13 (TASR) – A rare form of bone marrow cancer has been diagnosed for the first European commissioner from Slovakia, erstwhile transport minister and former leader of the Christian Democrats (KDH) Jan Figel, 57, TASR learnt on Sunday.
Figel himself confirmed the piece of news for TASR on Sunday.
Figel resigned as KDH chairman in the spring of 2016 after the party for the first time ever didn't make it to Parliament in a general election.
He was last year appointed as the EU's first ever Special Envoy for the promotion of freedom of religion or belief outside the Union. He was reappointed for another 12-month term in the spring of this year.