Domestic Policies
Focus Poll: Sefcovic and Mistrik are Most Popular Presidential Candidates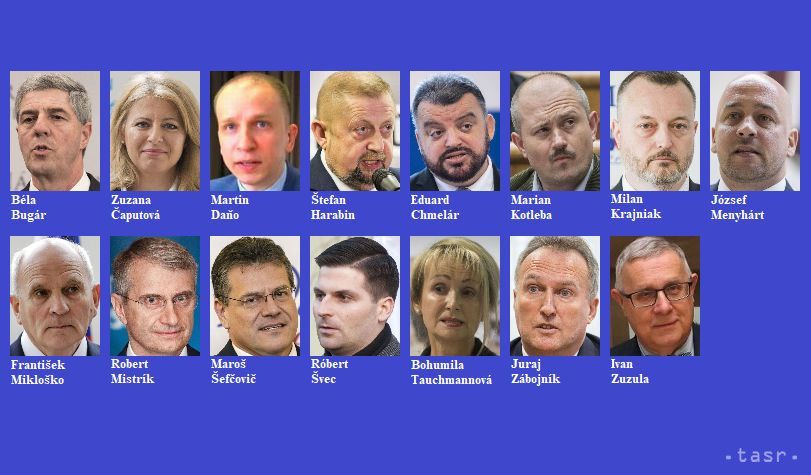 Bratislava, February 13 (TASR) – Had a presidential election taken place in early February, it would have been won by Maros Sefcovic on 20.1 percent, while scientist Robert Mistrik would end second on 17.1 percent and Zuzana Caputova third on 14.4 percent, TASR learnt from Focus agency, which carried out the poll between February 7-12 based on the order from the opposition OLaNO party.

Thus, Sefcovic and Mistrik would have made it to the second round.
Next came Stefan Harabin (13.6 percent), Marian Kotleba (8.9 percent), Bela Bugar (7.4 percent), Milan Krajniak (6.3 percent), Frantisek Miklosko (4.5 percent) and Eduard Chmelar (3.5 percent).