Domestic Policies
Focus Poll: Smer on 27.5% in Mid-March, Siet Outside Parliament on 3.6%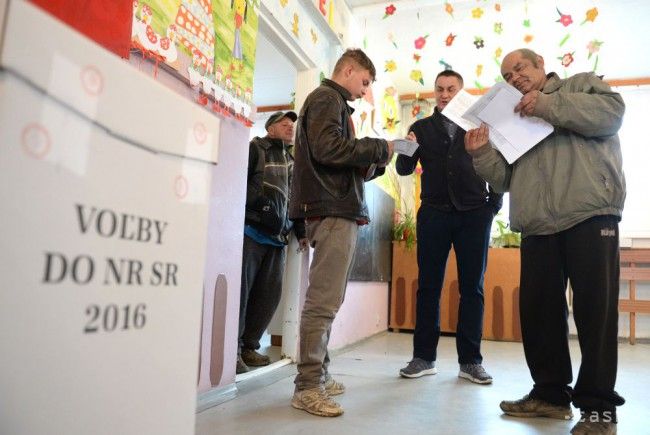 Bratislava, March 23 (TASR) – If a general election had taken place in mid-March, it would have been won by Smer-SD on 27.5 percent of the vote, while new coalition party Siet (Network) wouldn't have made it into Parliament on a mere 3.6 percent, according to a Focus agency poll released on Wednesday.
The poll, which was carried out on 1,023 respondents between March 11-16, showed that second place would have gone to Freedom and Solidarity (SaS) on 12.5 percent. It was followed by the Slovak National Party (SNS) – 11.1 percent, OLaNO-NOVA – 10 percent, Kotleba-People's Party Our Slovakia – 8.8 percent, We Are Family-Boris Kollar – 7.8 percent, and Most-Hid – 5.9 percent.
The ethnic-Hungarian SMK on 4.3 percent and the Christian Democrats (KDH) on 4.1 percent would have remained outside Parliament along with Siet.