Poll
Focus: Smer Would Have Won Election in November, Followed by SaS and OLaNO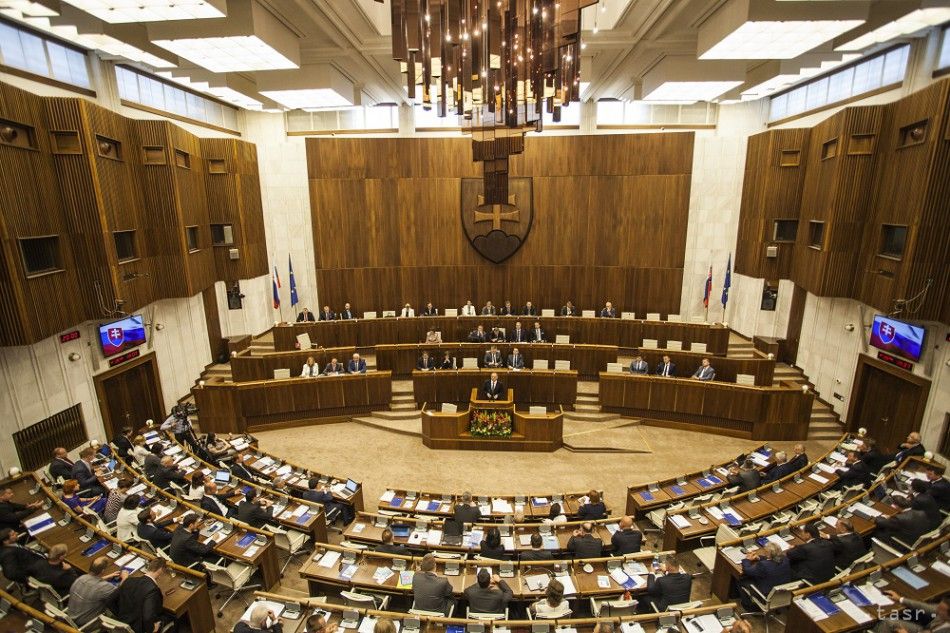 Bratislava, November 29 (TASR) – Had a general election been held in early November, it would have been won by the governing Smer-SD party on 24.8 percent of the votes, garnering 42 seats in Parliament, TASR learnt from a poll carried out by Focus agency, which released the results on Wednesday.
The survey, which was conducted on a sample of 1,017 respondents between November 7-13, further showed that the Freedom and Solidarity (SaS) party would have come second, as the preferred choice of 14.2 percent of respondents (24 seats), while OLaNO-NOVA would have come third on 12.5 percent (21 seats).
Another five parties would have made it into Parliament – We Are Family-Boris Kollar on 8.5 percent (14 seats), far-right People's Party Our Slovakia (LSNS) on 8.4 percent (14 seats), the Slovak National Party (SNS) on 8.0 percent (14 seats), the Christian Democratic Movement (KDH) on 7.2 percent (12 seats) and Most-Hid on 5.6 percent (9 seats).
All other parties would have failed to reach the 5-percent threshold required for seats in Parliament.
According to the poll, 68.1 percent of the respondents would have gone to the polling stations. Some 20 percent of the respondents wouldn't have voted, while 11.9 percent wouldn't have known whom to vote for.