Foreign Policies
Foreign Affairs Ministry: Slovakia Has Risen in FutureBrand Country Index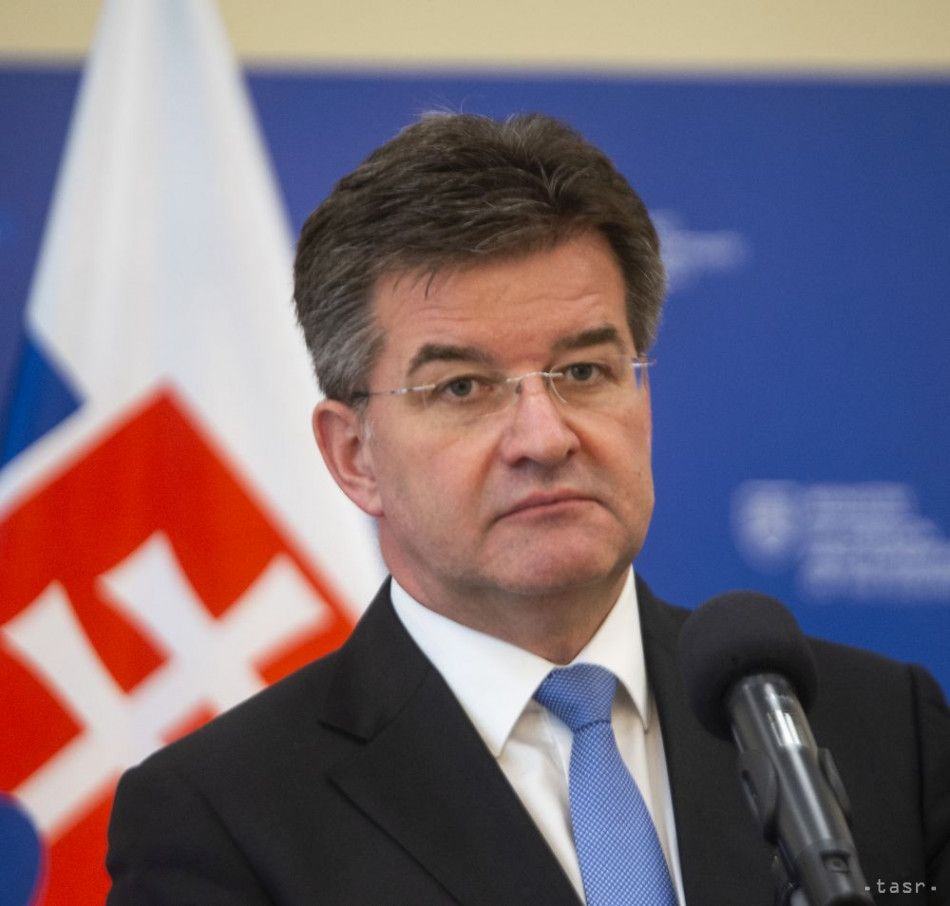 Bratislava, July 4 (TASR) – Slovakia was ranked 35th in the 'FutureBrand Country Index 2019', i.e. in terms of building a brand for the country, an improvement of 24 places since 2014, the Foreign and European Affairs Ministry has told TASR.
In fact, Slovakia has seen the biggest improvement in its image among the countries included in the index. Slovak Foreign and European Affairs Minister Miroslav Lajcak (a Smer-SD nominee) said that this is a very good result, only confirming that implementing a national brand was a step in the right direction.
All central state administration bodies, state agencies and other relevant organisations as well as regional tourist organisations and some private companies have been using Slovakia's national brand. "I appreciate the fact that we're now perceived much more positively abroad partly thanks to the national brand," stated Lajcak.
A total of 75 countries with the highest levels of GDP according to the World Bank were evaluated in the index. The evaluation focused on the countries' values, quality of life, cultural heritage, tourism, products and services. The final ranking was also influenced by the brand's strength in the online environment.