Crime & Justice
Gaspar: Gorilla Scandal Needed Proper Accounting Long Time Ago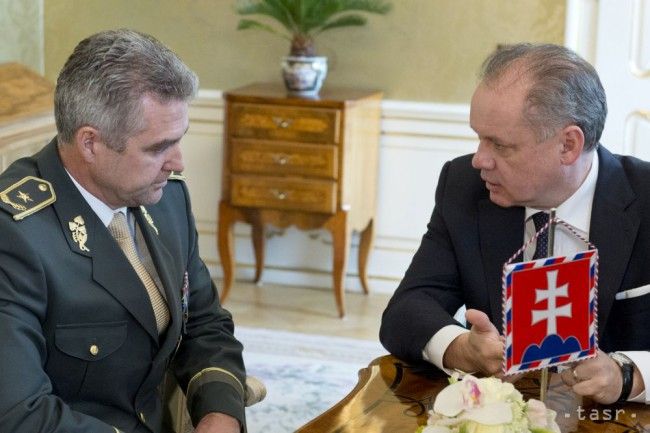 Bratislava, November 8 (TASR) – Police Corps President Tibor Gaspar agreed with President Andrej Kiska that the Gorilla scandal needed proper accounting a long time ago, TASR learnt on Tuesday.
Gaspar was responding to Kiska's comments made earlier in the day that instead of recriminations among people who share responsibilities in this scandal, a thorough accounting should be done.
Gaspar said that if the Gorilla special investigation unit or its head won't do this assessment, he'll do it himself to the extent that he'll be able to. "It's true that 16 or 17 criminal matters have already been closed, so there's a possibility to talk about them," said Gaspar.
Outgoing Gorilla special investigation unit head Marek Gajdos will leave his post definitively on December 31. The name of his successor should be known by the end of next week. Gajdos himself will pick his successor without the ability of anyone vetoing his decision.
Gaspar couldn't say whether Prime Minister Robert Fico (Smer-SD), who allegedly visited the conspiratory flat on Vazovova Street and met with representatives from a financial group, will be summoned and interrogated. "Anyone with relevant knowledge about a crime should testify in this matter. If investigators say that the premier should be interrogated, he probably will be," thinks Gaspar.
He added that Gajdos has to be released from his non-disclosure agreement in order for him to speak freely in front of the parliamentary defence and security committee.