Domestic Policies
Gaspar: Initiative for My Departure Must Come from Interior Minister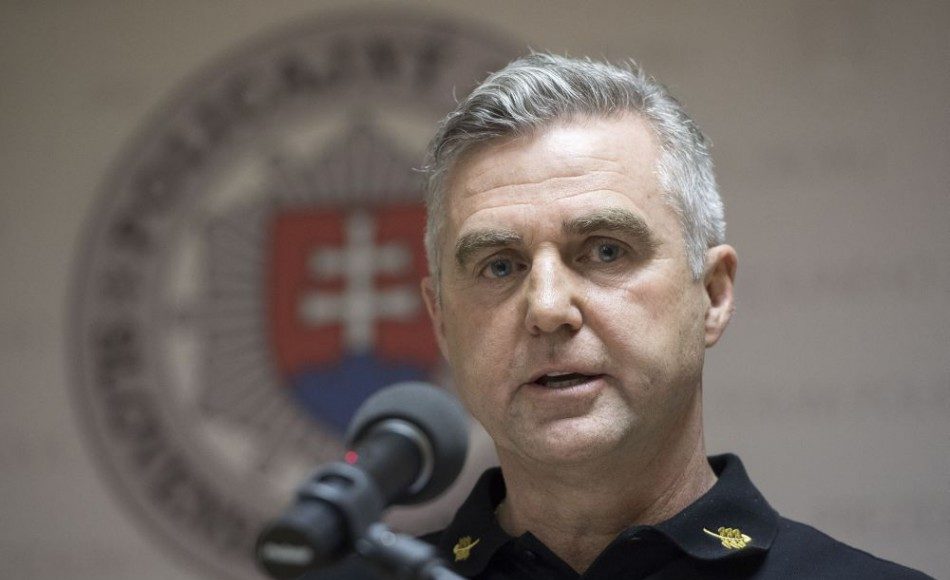 Bratislava, April 17 (TASR) – Tibor Gaspar announced in a news conference on Tuesday that he is remaining as Police Corps president for now; however, if the current or future interior minister asks him to resign, he will, said Gaspar, stressing that the initiative must come from the interior minister.
Gaspar stressed that, in line with the law, any interior minister can recall him without giving a reason. "I am a professional, I am not a politician, I have not been elected for this post and, therefore, the interior minister must take responsibility for whether I will or will not be the Police Corps president. Regardless of who the current or future interior minister is, I'll be fully accommodating. If he asks me to resign from my post, I'll do so, but the initiative must come from him. I will fight this imaginary fight till the end," said Gaspar. According to Gaspar, his resignation might be viewed as a step of cowardice.
Gaspar does not think he is the person polarising society. "If somebody is polarising society with my name, it's not me," he said. He noted that he joined the Police Corps back in 1993. The then interior minister for the Christian Democrats appointed him as the National Anti-corruption Unit head in 2005. He served in this post also under the interior minister representing the SDKU-DS party, and he became the Police Corps President during former interior minister Robert Kalinak's (Smer-SD) tenure.
Gaspar also evaluated the work of police officers during his term. He mentioned the founding of the National Criminal Agency (NAKA), the reorganisation of the criminal police departments, the establishment of the unit to combat cyber crime, the reduction of the crime rate, the increase in the crime clean-up rate and the management of the migration crisis.
Interior Minister Tomas Drucker (a Smer-SD nominee) announced his resignation on Monday (April 16). He decided to resign because he does not want to contribute to the polarisation of society. He said that dismissing Police Corps president Tibor Gaspar would be neither correct nor just. Drucker assumed the interior minister post after Robert Kalinak a month ago and took some time to decide on Gaspar's future.