Crime & Justice
Germans to Interrogate Witnesses in Slovakia in Vietnamese Abduction Case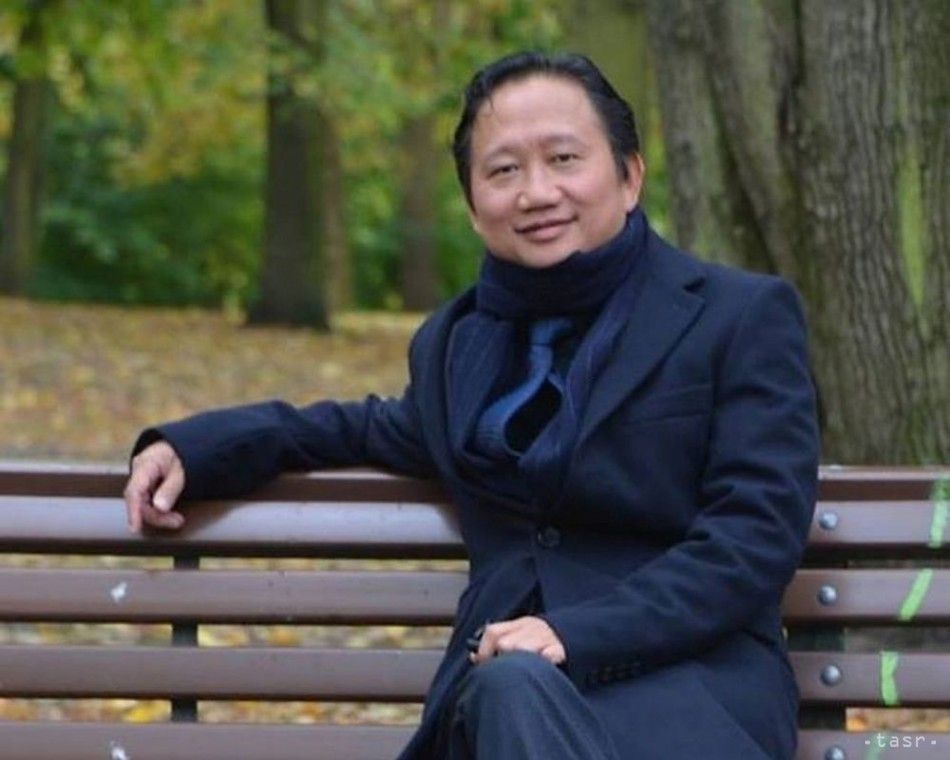 Bratislava, February 11 (TASR) – German investigators will come to Slovakia on Tuesday (February 12) to interrogate witnesses vis-a-vis the case involving the abduction of Vietnamese national Trinh Xuan Thanh from Berlin to Vietnam in regard to allegations that he was transported via a Slovak government plane, the Regional Prosecutor's Office in Bratislava confirmed for TASR on Monday.
"Fourteen witnesses will be interrogated between February 12-14 based on a request from the German investigation authorities for legal cooperation," Bratislava Regional Prosecutor's Office spokesman Matej Izakovic has told TASR, adding that a prosecutor from Bratislava Regional Prosecutor's Office will give consent to the participation of two German chief criminal commissioners in the interrogation in the aforementioned period.
Police Corps Presidium spokesperson Denisa Baloghova has confirmed that additional procedural steps will be taken within criminal proceedings in Slovakia as a part of international legal cooperation. "With regards to the fact that the investigation is being conducted in Germany, it's impossible to provide any more details on the planned steps, and there's need to contact the respective German authorities in this regard," said Baloghova.
The abduction of Trinh Xuan Thanh, a former Vietnamese politician and ex-manager of a major state-run company, from Berlin to Vietnam allegedly took place in July 2018. The Vietnamese was seeking asylum in Germany, so he was officially protected by the German authorities. Therefore, Germany is investigating possible infringement of international law by Vietnam, while at the same time looking into the possibility that the abduction was carried out by misusing a Slovak government plane.