Foreign Policies
GLOBSEC Forum in Bratislava to See 1,300 Guests from 70 Countries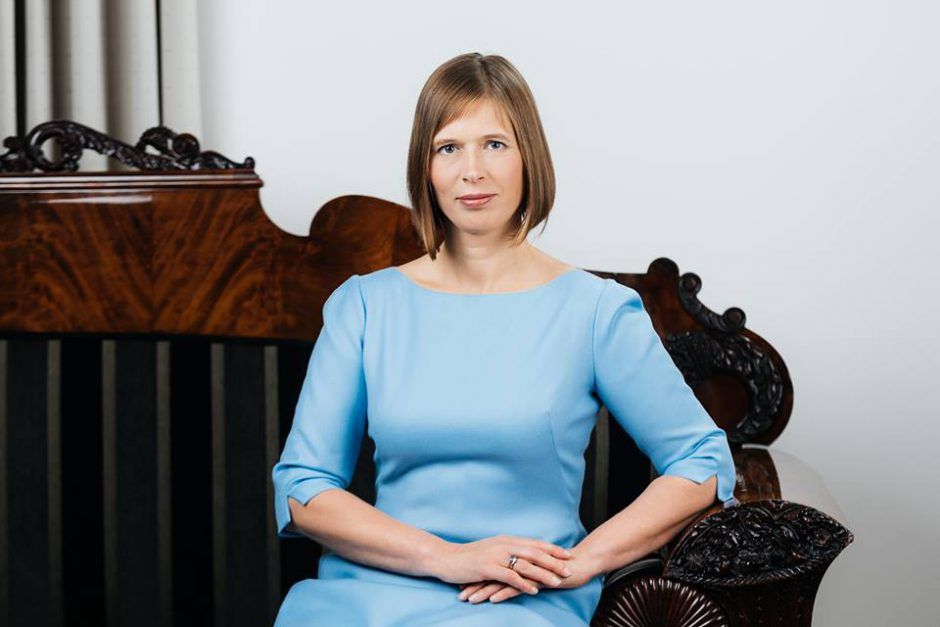 Bratislava, May 23 – Some 1,300 guests from 70 countries are set to attend the 12th edition of the international security forum GLOBSEC 2017 due to begin in Bratislava this Friday (May 26), TASR learnt on Tuesday.
It's the largest number of participants in the history of the event, GLOBSEC conference president Robert Vass told journalists at a press conference in Bratislava earlier in the day. He added that the share of women participating in the forum is 40 to 60 percent.
As many as 12 foreign affairs ministers are scheduled to attend the conference, including Turkey's Foreign Affairs Minister Mevlut Cavusoglu. Among the most prominent guests at the event will be NATO Deputy Secretary General Rose Gottemoeller, European Council President Donald Tusk, Estonian President Kersti Kaljulaid, advisors to US President Donald Trump as well as representative of Russia's State Duma Vyacheslav Nikonov.
The main topic of the conference is 'Adapting (to) the Future'. "We can see that the dynamics of change in the international environment as well as the technological changes that are emerging are really exponential and our western institutions are often unable to adapt [to them] with the same dynamics. [The handles of the] scissors are opening up and various problems are emerging. And this is the key topic of the conference – to define the main trends," said Vass.
The GLOBSEC president went on to say that the forum doesn't only focus on security issues any more, but it's focus is being shifted in a more strategic direction. This year's conference is therefore divided into four main areas – the fourth industrial revolution, global changes and trends, the future of the West and western institutions and globalisation versus protectionism.
According to GLOBSEC Honorary Chairman Rastislav Kacer, the world as such is dynamically changing at the moment. "I think that we can all feel that the world is becoming too fast and complex. We can observe the rise of extremism that offers easy solutions," said Kacer, adding that the GLOBSEC conference has been trying to bring about scope for a professional discussion based on values. Kacer further stated that he's convinced democracy and the free world represent the best framework for the world's functioning.
The GLOBSEC conference will be opened on Friday by Slovak Foreign and European Affairs Minister Miroslav Lajcak (a Smer-SD nominee), Slovak President Andrej Kiska and his Polish counterpart Andrzej Duda. It will run until Sunday (May 28) with closing speeches delivered by Slovak Prime Minister Robert Fico (Smer-SD), his Czech counterpart Bohuslav Sobotka and Donald Tusk.