Foreign Policies
Globsec to Focus on Ukraine This Year, Zelenskyy also Expected to Appear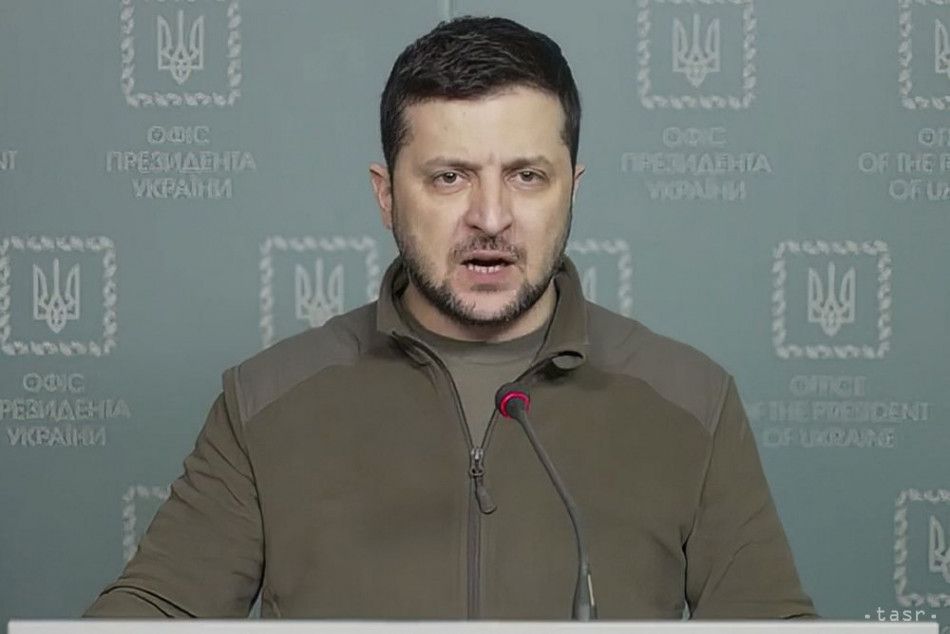 Bratislava, May 26 (TASR) – This year's Globsec security conference will focus on Ukraine, Globsec president Robert Vass told a press conference on Thursday, adding that Ukrainian President Volodymyr Zelenskyy confirmed his participation via tele-bridge.

Globsec Bratislava Forum 2022 is set to take place on June 2-4.
The event will be attended by more than 1,200 participants from 67 countries, making the 17th year the largest, according to Vass. Globsec will be opened by Slovak President Zuzana Caputova. The participation was also confirmed by the presidents of Montenegro and Ukraine, and the arrival of other presidents is possible too. The conference will also be attended by European Commission President Ursula von der Leyen as well as several foreign and defence ministers.
The conference will be aimed at Ukraine as well as building resilience in a divided world. "It's important that we, as Central Europe, are able to mobilise a democratic world, not only to support Ukraine, but also to increase the resilience of the West," said Vass. They are going to discuss mobilising support for Ukraine, not only military, humanitarian, financial but also political, especially in terms of country's possible candidate status for the European Union.