Domestic Policies
Gov't Allocates €1.5 mn in Aid Following Earthquake in Eastern Slovakia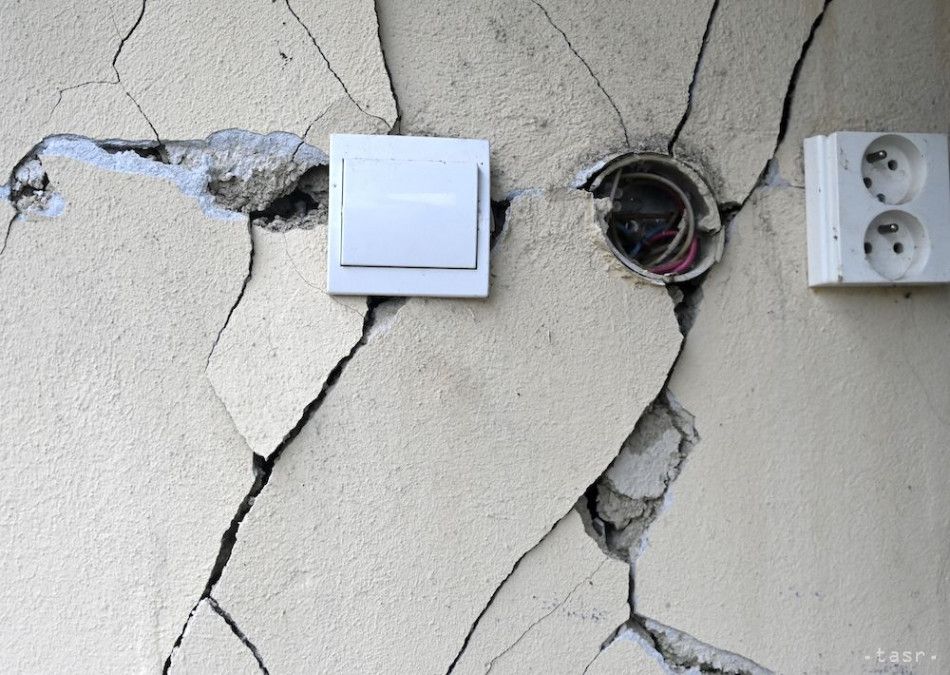 Bratislava, November 2 (TASR) - The government at its meeting on Thursday decided to allocate €1.5 million to help villages and various entities after the recent earthquake in eastern Slovakia, which the cabinet noted was the strongest in Slovakia since 1930, TASR learnt on the same day.
"The total amount of damage is approximately €16 million, of which approximately €10 million of damage was caused to public buildings and approximately €6 million to houses. The earthquake damaged more than 800 houses, 19 nursery and primary schools, dozens of municipal offices and cultural centres, churches, parish buildings and other religious buildings," wrote the government in the submitted documents.
The allocated subsidy is to be released from the 'General Treasury Management' section of the state budget.
Labour Minister Erik Tomas (Voice-SD) said that the approved funds are only the first round of aid, allocated on the basis of a list compiled by Presov self-governing region.