Domestic Policies
Gyula Bardos Leads Joint Slate of Hungarian Parties in 2020 Election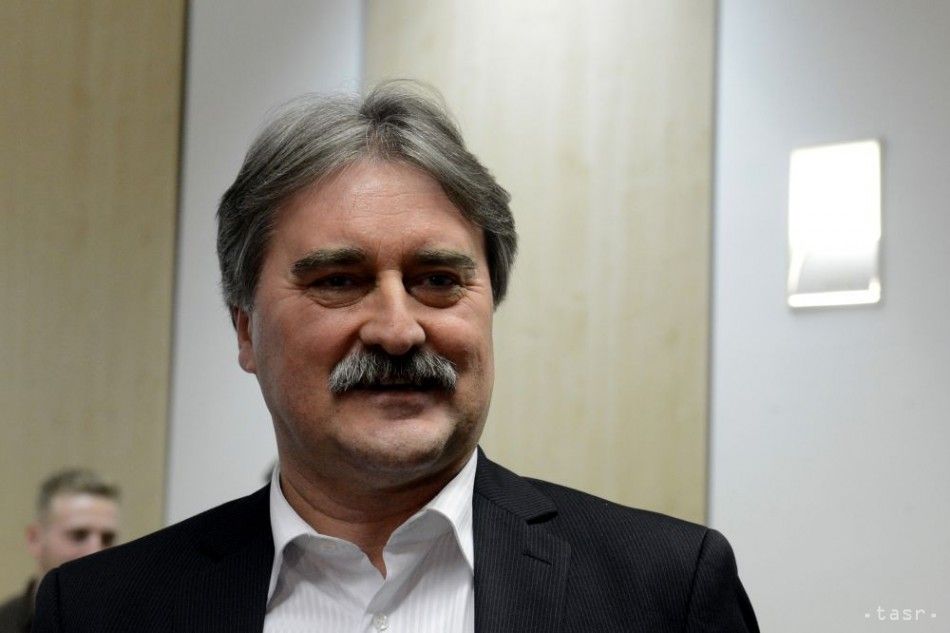 Bratislava, November 23 (TASR) – Former presidential candidate Gyula Bardos will be election leader on the slate of the Hungarian Community Solidarity, bringing together ethnic Hungarian non-parliamentary parties – SMK, Hungarian Forum and Spolupatricnost (Solidarity), with SMK representatives on the slate being approved at the party's Republican Council on Saturday.

"We want to gain more than five percent in the [2020 general] election, and that's why we're joining with other Hungarian parties to contribute to the change Slovakia needs, to change the governance of that state," said SMK Republican Council chair Peter Ory, who will be number three on the slate. Current SMK chairman Jozsef Menyhart will be in fifth place.
In the 150-member slate, 90 places are reserved for SMK nominees, 30 places for the Hungarian Forum and 30 seats for Solidarity. The Hungarian Forum and Solidarity will approve their staffing on Sunday (November 24). Subsequently, leaders of the parties want to agree on an election programme.
"I'm sure that together we'll be able to address those who don't vote," he said, admitting that the basic target group are Hungarian nationality voters, but according to him, the programme should also speak to Slovaks as well as people from other nationalities living in southern Slovakia.
Bardos drew attention to the fact that at top spots of the slate they wanted to give the greatest possible space to young people. According to him, this is also confirmed by the fact that former SMK chairmen Pal Csaky and Jozsef Berenyi are at the penultimate and last places on the slate. "They themselves initiated such a procedure," pointed out Bardos.
The parliamentary election is scheduled for February 29, 2020. Political parties are obligated to submit their slates by December 1, 2019 at the very latest.