Domestic Policies
House Fails to Reach Quorum, No-confidence in PM Postponed to Monday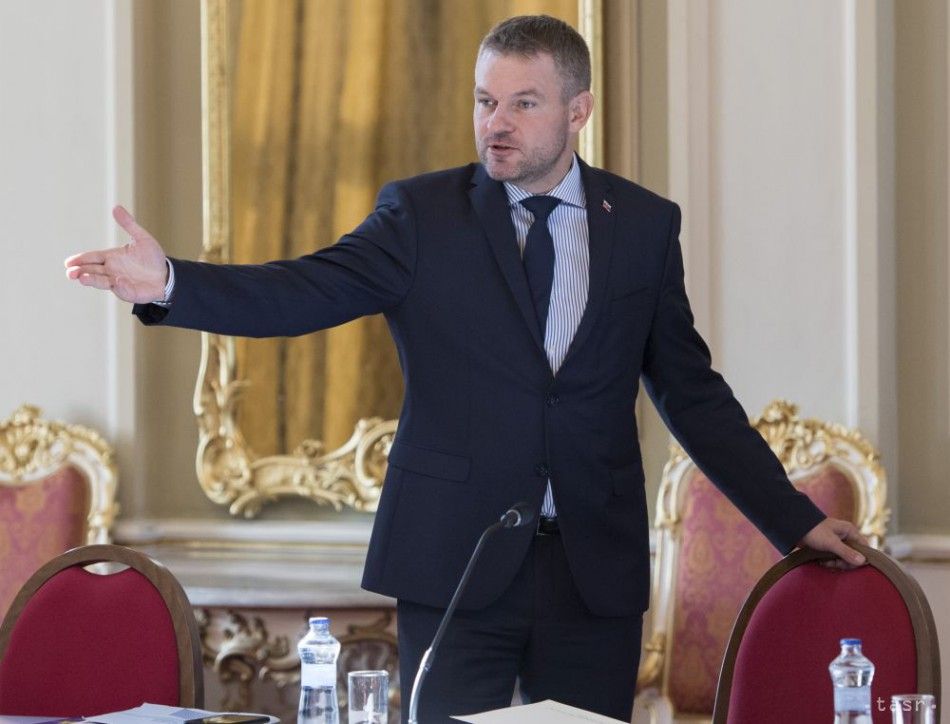 Bratislava, September 6 (TASR) – An Opposition-initiated no-confidence motion in Peter Pellegrini (Smer-SD) was postponed to Monday afternoon after Parliament on Friday failed twice to reach the necessary quorum.
Parliamentary Chairman Andrej Danko (Slovak National Party/SNS) called on Opposition MPs to attend the session postponed to Monday.
"The Opposition has its rights in line with the Rules of Procedure. It has the right to initiate a session, but it also has the duty to attend it," said Danko.
Meanwhile, Pellegrini said that he doesn't fear the no-confidence motion and stated that, conversely, he's looking forward to discuss some of the Opposition MPs', adding that they "probably won't be happy about that".
Opposition Freedom and Solidarity (SaS) leader Richard Sulik, calling Pellegrini the weakest Slovak prime minister ever, noted that even if all the opposition lawmakers were present, the session couldn't have been opened due to the fact that merely three governing MPs attended it.
Opposition OLaNO leader Igor Matovic called Pellegrini a "coward", who allegedly fears the debate in Parliament. At the same time he complained that while independent MP Miroslav Beblavy (a leading figure of the extra-parliamentary Progressive Slovakia-Together coalition) and other MPs allied with him held a press conference in front of Parliament an hour before the session, most of them didn't attend it in the end. Matovic pointed here to Beblavy's vow made last week to attend the session and vote against Pellegrini.
Reacting to Danko's claim about the Opposition's alleged duty to attend parliamentary sessions, Matovic stated that no such thing is stipulated by the Constitution.
Opposition We Are Family leader Boris Kollar told TASR by telephone on Friday that he didn't appear in Parliament to attend the no-confidence motion in Pellegrini because he was in the United States for charity purposes.
"The decision to convene an extraordinary session was made as late as last week, while I had planned a trip to the United States for two months; I had also bought the flight tickets," said Kollar, adding that he's shooting a charity show there for a private Slovak television channel.
Stressing that all other MPs from his party were present in Parliament on Friday, Kollar said that he'll duly attend the ordinary parliamentary session starting on Tuesday.
The no-confidence motion was initiated by the opposition for Pellegrini's inaction vis-a-vis the former's demands to remove deputy justice minister Monika Jankovska (Smer-SD) over her alleged contacts with Marian K., charged with ordering the murder of journalist Jan Kuciak last year. Jankovska has eventually resigned.