Domestic Policies
Hrnko: SNS to Adopt Stance on Zitnanska's Potential Ouster on Monday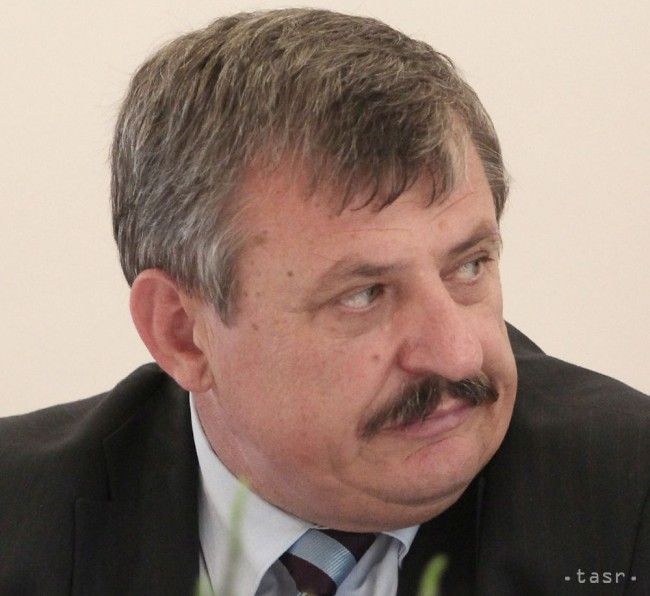 Bratislava, March 11 (TASR) – The Slovak National Party (SNS) membership base was quite disturbed by fellow coalition Most-Hid party's efforts to decriminalise drugs and promote the Istanbul Convention despite the fact that SNS members had declared repeatedly that they reject the agreement, SNS vice-chair Anton Hrnko wrote in a Facebook status update.
Hrnko reported that SNS's final stance on Justice Minister Lucia Zitnanska (Most-Hid) will be adopted by the party's Presidium session on Monday (March 12).
According to his words, Hrnko has been receiving quite serious signals from within the party that the demand for Zitnanska's departure from the Government will be raised on Monday (March 12). Reporting this on Saturday for Hospodarske Noviny daily, Hrnko declared that if the Cabinet is to be reconstructed, then all points of friction should be done away with.
On Saturday evening, Most-Hid's top leadership met after party chair Bela Bugar's return from vacation to discuss the current political crisis in the wake of the murders of journalist Jan Kuciak and his fiancee Martina Kusnirova. None of Most-Hid representatives, however, commented on Hrnko's statements about Zitnanska.
Talks with Prime Minister Robert Fico (Smer-SD) continued at the Government-owned Borik Hotel, in front of which the Prime Minister's limousine was parked for several hours. It left the premises without Fico.
Shortly after the murders, Most-Hid announced the demand for Interior Minister Robert Kalinak (Smer-SD) to step down. The final verdict on Most-Hid's future in the coalition is expected to be made next week at the party's Presidium session, which is to be preceded by the Coalition Council session.