Crime & Justice
Illegal Construction Booms in Roma Settlement; Mayor Beat Up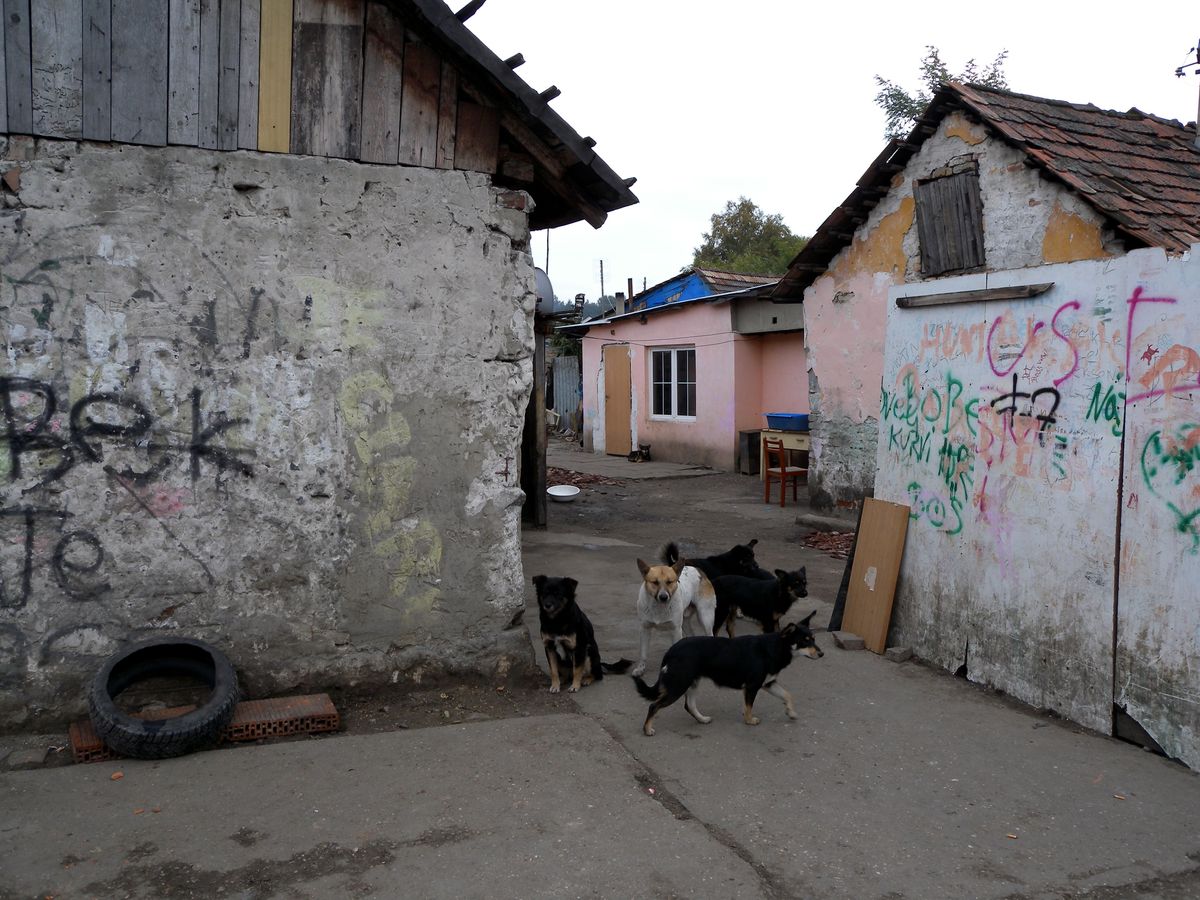 Plavecky Stvrtok, April 19 (TASR) – An illegal construction boom has appeared in a Roma settlement near the village of Plavecky Stvrtok (Bratislava region) with the arrival of spring and neither the police or the construction authority have been able to halt it so far, TASR learnt on Tuesday.
Illegal builders have even attacked mayor Ivan Slezak while he was attempting to make an inspection on one of the illegal construction sites.
"We've recorded seven house foundations being built without permit in the Roma settlement," Slezak has told TASR, adding that he has informed the police.
"Nevertheless, the builders have ignored all calls made by the construction authority, and they haven't been accepting post," said the mayor, adding that the construction work continues unabated. One dangerous element is that most of these illegal structures are being built in a security area of high-pressure gas transport systems.
When Slezak attempted to debate the issue on the ground, the Roma reacted aggressively. "One of the builders punched me and an elderly woman hit with a stick," said Slezak. He said that he's already filed a criminal complaint over the attack.
"I've also sent a letter to the new Government Proxy for the Roma (Abel Ravasz) calling on him to get acquainted with the situation in person and help to find a solution," added the Plavecky Stvrtok mayor.